BY CRONAN SCANLON
A MAJOR fund-raising drive is underway to help a young Killygordon couple whose five-month-old son is undergoing treatment for a very rare and aggressive form of cancer.
Little Caolan Melaugh was just 10- weeks-old when his parents, Gerard and Stacey, received the devastating news that he had Stage 4 high risk Neuroblastoma.
Caolan is currently going through treatment in Our Lady Hospital Crumlin. According to Stacey's sister, Michelle Matthewson, Caolan will receive high intensity chemotherapy over the next 18 months which will, hopefully, get him cancer free.
However, a patient with Neuroblastoma has a 80 per cent chance of relapse. "Treatment in Ireland for relapse cases is very limited which means, if we get there, we would need to seek other treatment outside of Ireland in Europe or USA. This would involve numerous overseas trips," Michelle told the Donegal News this week.
See today's print edition of the Donegal News for full story.
Posted: 10:39 am May 8, 2015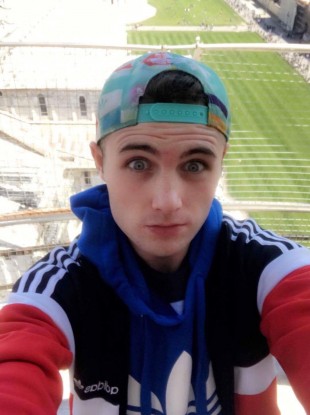 THE communities of Crossroads and Killygordon will unite in grief with the Crawford family at a special Mass in...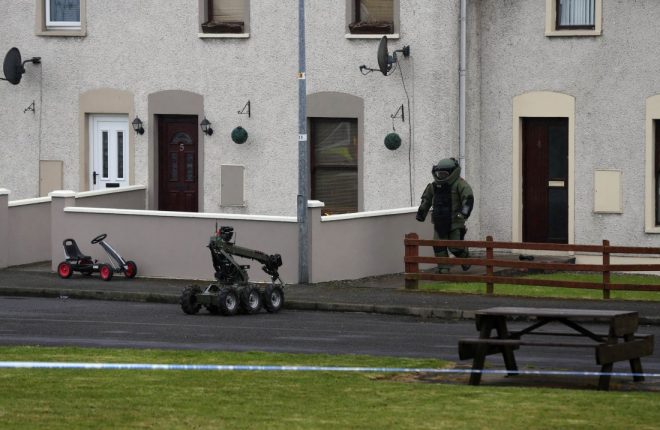 A local Councillor has said that negative headlines about a Killygordon housing estate are not reflective of the good...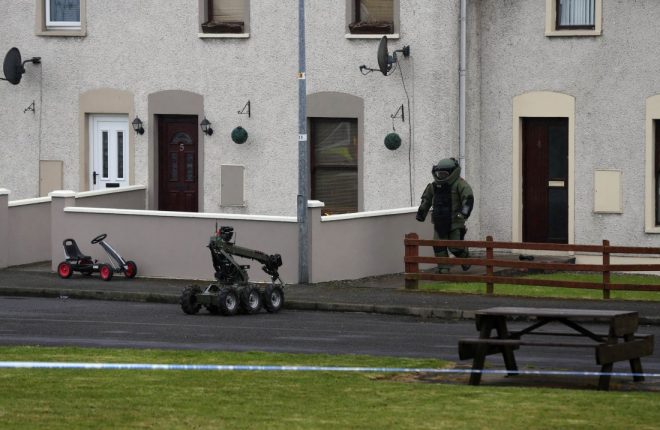 A 'suspect package' discovered outside a house in a Killygordon estate this morning is believed to be a hoax.