BROADBAND speeds in Donegal are finally set to increase, if announcements made by two providers this week are anything to go by.
Eircom launched its proposed 'nationwide solution' which could see 6,000 kilometres of fiber rolled out across Donegal to deliver broadband for the 52,000 premises in the county currently without the service.
Meanwhile, today, Letterkenny was named as one of the first ten towns in Ireland that will be part of the roll-out of SIRO's high-speed broadband network.
SIRO is the new brand of ESB and Vodafone Ireland's fibre broadband joint venture company.
Both providers are vying for the government's National Broadband Plan later this year in the hope they will win the lucrative contract to deliver high speed broadband to rural Ireland.
See tomorrow's (Friday) Donegal News for report, or subscribe to our digital edition.
Posted: 1:39 pm May 14, 2015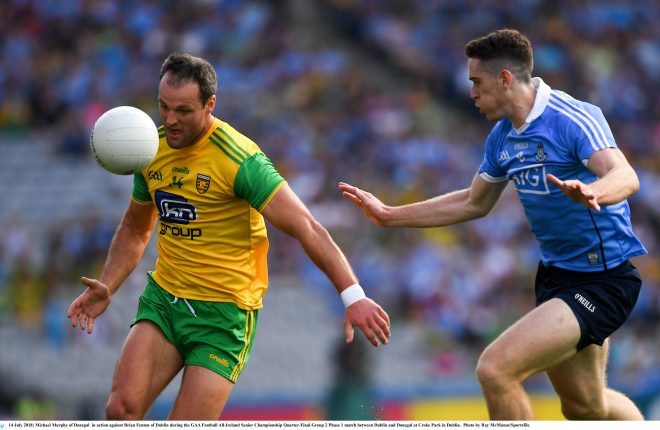 Dublin too strong in Croker.