THIS Sunday, May 17, Daniel O'Donnell will be holding a charity concert in Dungloe along with a few other artists on the first anniversary of his mother Julia's passing.
This will be the only concert date to be performed by Daniel during his 18-month break and will be held in The Cope Car Park off Main Street, from 1 to 5pm.
Other artists joining the popular Kincasslagh man at the open air event include Paul and Mary B, The Cufflinks, White Lines, Paul Kelly, David Craig, Gary Gamble, Seamus McGee, Paul McCahill, Hugh McMonagle, Shane Owens, Lee Matthews and Ann Biddy.
In relation to the seating at the venue, the committee organising the concert have hired 1500 seats that will be available on the day for sale at €5.
It will be on a first come first serve basis so they urge those of you who want seats to get there early. Daniel will be taking to the stage around 3pm.
There will be a children's play area, craft stalls, food and drink and a large TV screen for the audience to watch the Donegal v Tyrone game. It will be a great day for all the family.
Proceeds from the concert will be going towards Dungloe Community Hospital where Daniel's late mother Julia got such great care during her final days.
The date on which the concert is being held is also tinged with sadness for Daniel and his family as it was on that day last year that Julia passed away.
The committee members involved in the organising of this event are Patrick Boyle from the Bayview Bar, Dungloe and Thomas Costello.
Contact Patrick on 074 9561682 for any further information.
Posted: 5:10 pm May 12, 2015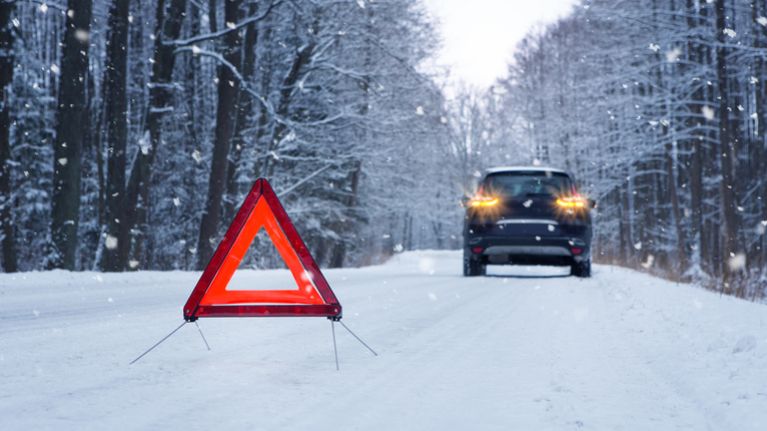 A status red weather warning has been put in place for Donegal and all other parts of the...
A 27 year old man faces trial on five sex-linked offences, including the exploitation of a child. A book...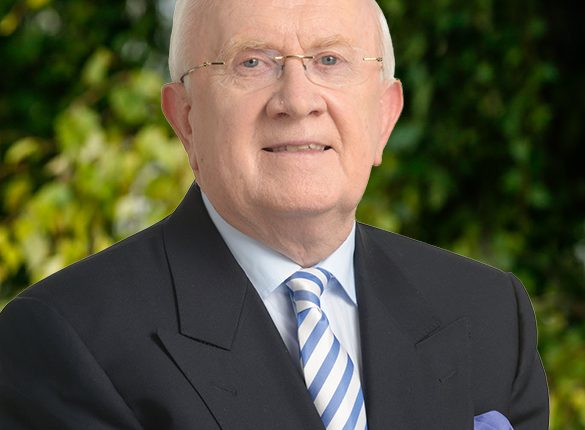 A CONTRACTOR is to be appointed to carry out the latest phase of upgrading to the N56 for a...