THE organisers of the Donegal Marathon advised potential participants this week that the event will follow a different route compared with last year.
The Steering Committee believe the revised route will add to the enjoyment of the event and to increase the level of excitement on the streets of Letterkenny on August 23. The full marathon will see both the early stages of the event and also the latter stages of the event make its way through the town.
It will commence near to the Aura Leisure Centre and follow a route through the streets of Letterkenny before making its way out into the countryside of Donegal to the west of the town. After a circuit of the countryside, the half-marathon will make its way back to the Aura Leisure Centre via Rockhill and the Oldtown Bridge, finishing on the running track.
The Full Marathon will complete a second lap of the countryside circuit before returning to the streets of Letterkenny to complete a second circuit through the town before making its way to the running track at Aura Leisure Centre.
Posted: 3:11 pm May 18, 2015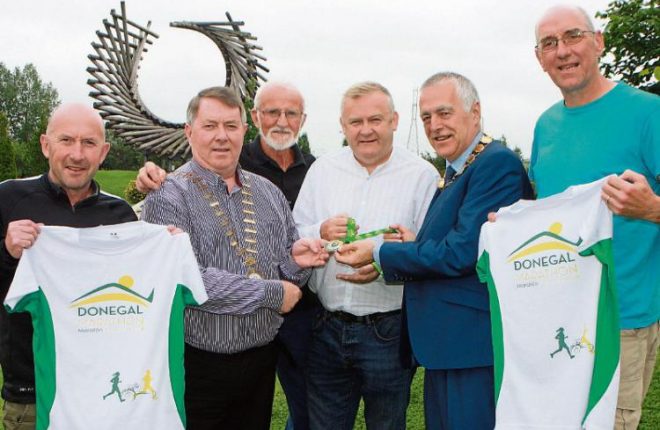 With less than two weeks until the 2017 Donegal Marathon, the committee is calling on the public to assist...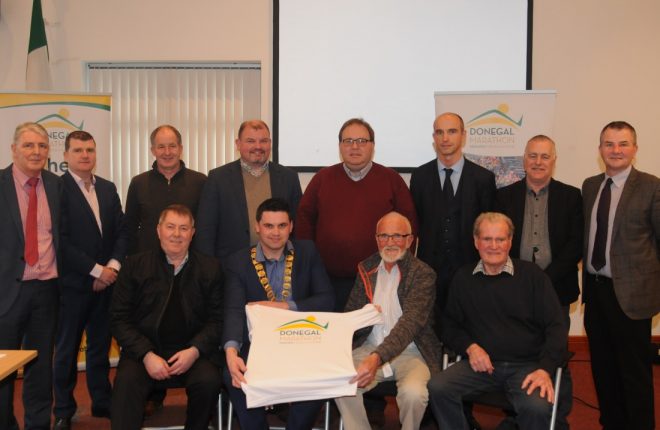 The fourth Donegal Marathon takes place on Sunday, 20th August 2017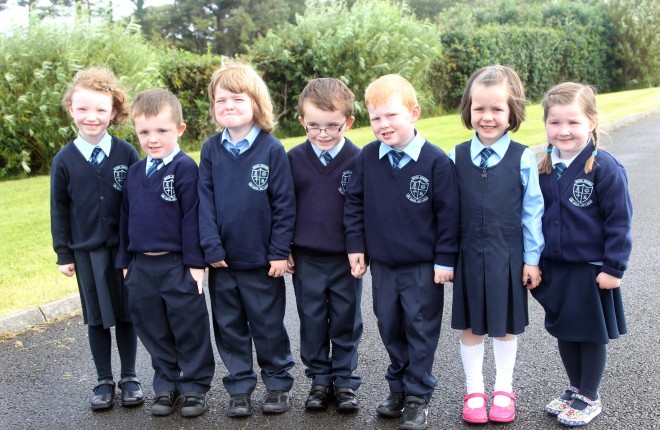 Look through a selection of photographs from Donegal News staff Photographers Declan Doherty and Donna El Assaad this week.