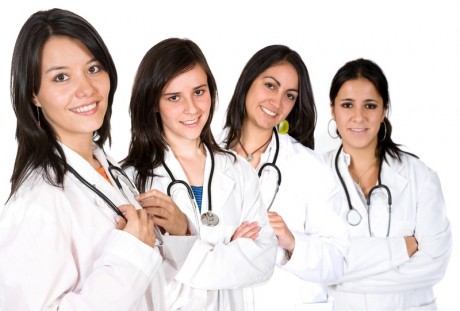 DOCTORS  in the south west of Donegal will be signing a new under-six contract "under duress."
In a letter signed by Dr Alfred Mannion of the Donegal Medical Centre on behalf of doctors in the region he said: "We wish to inform all our patients in the southwest Donegal region that we will be signing the new Under six GP contract under duress.
"We feel compelled to sign the new contract as the HSE has threatened that if we do not, they will remove all our existing under six medical card patients from our practices and assign them to a practice that has signed the new contract.
"This would lead to untold hardship and uncertainty for our patients as they may have to travel a considerable distance to find a practice that is willing to take over their care.
"It would lead to breakdown of the doctor patient relationship that we have and break the continuity of care that we have traditionally provided as GPs.
"We believe that the new contract is morally wrong. We believe that scarce resources should be provided to patients with the greatest medical and financial needs. We believe for example that none of our patients would like to see a healthy under six child receive a medical card whilst a chronically ill eight year old does not. We should be protecting and helping our most vulnerable children of whatever age but this new contract is not doing that.
"Traditionally GPs have provided an independent service to our patients as independent contractors to the HSE. Over ninety percent of all daily consultations in this country are dealt with in general practice with consistently very high patient satisfaction ratings.
"The new contract will allow increased access by the HSE to your children's medical records and a whole new layer of management will be created to monitor data. We are very concerned that this new structure will adversely affect the current efficient service.
"We will as always continue to speak out on our patients behalf and in order to prevent utter chaos for our patients we will reluctantly sign the new contract."
Posted: 12:14 pm May 22, 2015