By Cronan Scanlon
A DONEGAL coroner has criticised one of the worlds top DJs for what she perceived as the depiction of a suicide in his latest music video.
Donegal North West Deputy Coroner, Ms Dearbháil Mulhern, made the comment on Wednesday after presiding over the inquests of a 67 year-old man and a 41-year-old woman who had taken their own lives.
She remarked how difficult it was for families bereaved by suicide. However, she was critical of young Swedish artist, DJ Alesso, and the video for his hit single 'Heroes (We Could Be).' The video has been viewed more than 60 million times on YouTube."Unfortunately, social media has a lot to say. There is a song in the charts at the moment called 'We Could be Heroes' and the video shows a suicide at the end," Ms Mulhern said.
"These people (artists) should be more mindful of the vulnerability of the people they are targeting and I hope the media present will get this message out."
DJ Alesso (23) has more than 2.75 million Facebook 'likes', 600,000 Instagram followers and one million Twitter followers.
His agent had not returned our query on the matter at the time of going to press.
However, some fans dispute that the scene at the end of the dark video is a suicide, and claim that the male (DJ Alesso) is merely sacrificing himself in order to allow an angel with wings to fly away, thus becoming a dead 'hero.'
Posted: 10:39 am May 29, 2015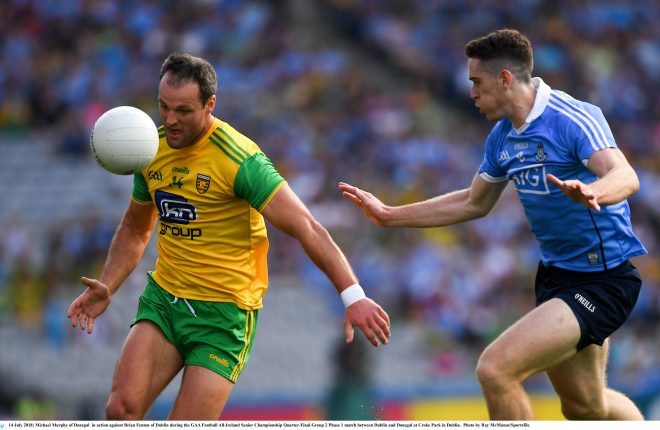 Dublin too strong in Croker.