SKY Ireland will open a brand new retail store in Letterkenny Shopping Centre tomorrow, May 14, with the help of local athlete Mark English.
The European Indoor Championship 2015 Silver Medalist and Sky Academy Sports Scholar will be at the new Sky store, which is is located on the ground floor beside Eason and Penneys, from 12.30pm to 1.30pm.
There will be a chance for shoppers to be picked to receive some very special 'Golden Ticket' offers from Sky on the day, such as 3 months, 6 months, and 12 months half price Sky TV.
Posted: 10:17 am May 13, 2015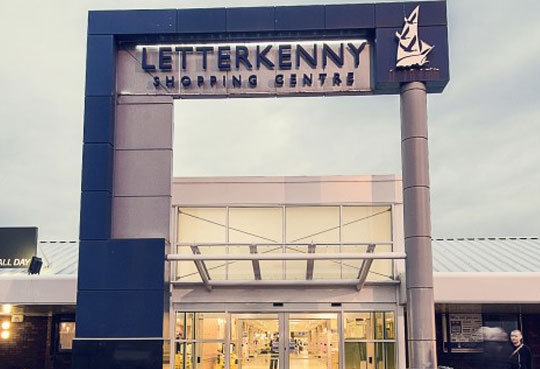 ANOTHER break in occurred in Letterkenny this week, the fifth in the county over the past four weeks. ...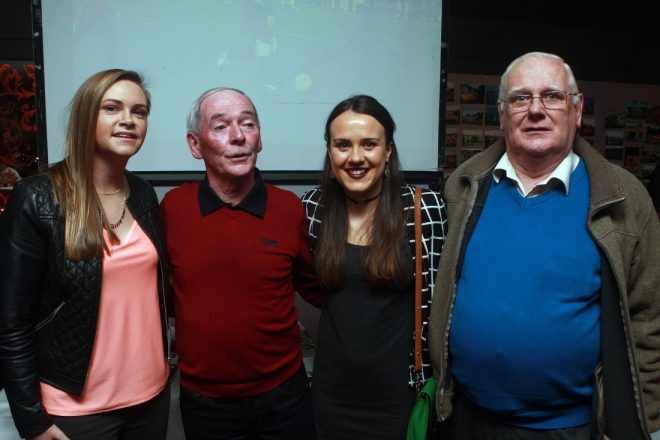 Many, many players have worn the Ballyraine FC colours with distinction, including Olympic athlete Mark English, All-Ireland winner Rory...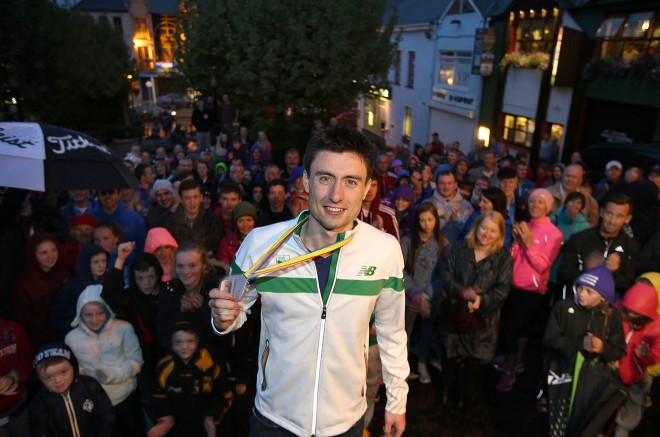 LETTERKENNY athlete Mark English has just qualified for the men's 800 m semi-final at the Rio Olympics.