DONEGAL craftsmanship is celebrated in Smithwick's new TV ad campaign, with a flat cap that was spun, woven and expertly crafted by local company Hata featuring prominently.
Combining innovation and tradition to produce a modern take on the tweed cap, Hata is based in Donegal town and is internationally recognised for its beautifully crafted products.
Using locally spun luxury mohair and the finest merino wool, Hata designs (by Hanna Hats) are custom woven and expertly handcrafted to produce a truly authentic range of headwear with a modern twist.
The company is delighted that their flat cap is featured in the new campaign for Smithwick's. With over 300 years of brewing expertise, Smithwick's has always crafted remarkably better tasting beer and lead the way in beer innovation.
The new campaign, created by Adam&EveDDB and directed by David Edwards, features a new strapline for the brand, 'Superior Then. Superior Now.' This new creative platform for Smithwick's celebrates enduring quality and demonstrates that only the best things stand the test of time, championing timeless classics that still hold their own today, including Smithwick's.
A step change from previous Smithwick's campaign executions, the 40′ TV spot follows a guy walking confidently into a contemporary bar wearing a high quality woollen flat cap.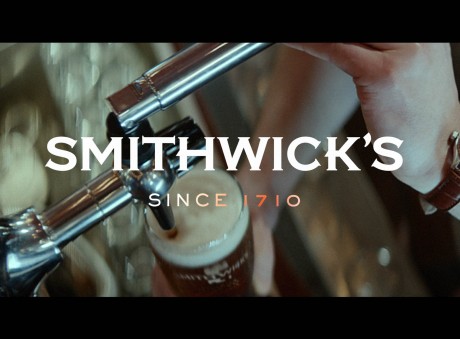 Posted: 3:19 pm April 10, 2015