HUNDREDS of couples in Donegal are signing up to online websites to meet other couples as the practice of 'swinging' becomes rife across the county.
The Donegal News has learned that swinger parties are a regular occurrence in towns and villages across the county.
A quick search of the Internet yesterday reveals literally thousands of profiles of Donegal people in areas from Burnfoot to Bundoran, Dunfanaghy, Glenties, Letterkenny and all areas in between on websites such as 'fabswingers' and the adulthub.com.
Swing4ireland is one of the biggest sites of its kind in Ireland. They currently have almost 2,500 accounts from people in Donegal, with a lot of these being opened by couples. Nationally the website has 145,000 members.
According to a spokesperson for the site: "There are all sorts of people who swing. That said, the typical demographic would be a 35-year-old with one or two children."
For a full indepth report, see Friday's Donegal News or subscribed to our digital online edition.
Posted: 7:00 pm April 2, 2015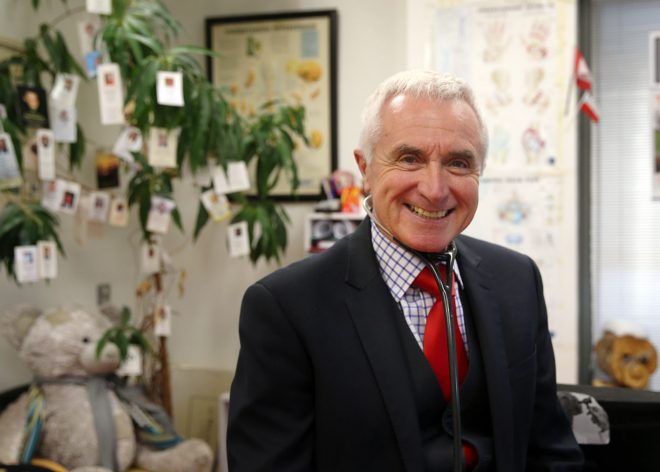 Letterkenny based GP Dr James McDaid said that an 'awful' lot of people across Donegal were using benzodiazepines.