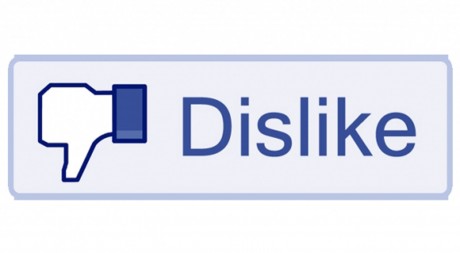 BY SEÁN P. FEENY
THERE has been public outrage over vile online posts which have appeared on a Donegal-based buy and sell social network group page.
Private accounts signed up to page have possibly been hacked, while it also appears as if fake accounts have been used to post sick ads of sectarian, pornographic and generally inappropriate nature which are not worth repeating.
The Donegal News understands the images began to appear during the week and someone with access to the group account endeavoured to delete them as quickly as possible.
However, the images continued to appear on Thursday morning causing outcry on the social network group which has over 12,000 members.
While some members have been engaging with the culprits, others have been calling on administrators, if these are in place, to handle the matter.
Facebook's safety policies ask users 'not post content that is hate speech, threatening, or pornographic; incites violence; or contains nudity or graphic or gratuitous violence' and not use the site to do anything unlawful, misleading, malicious, or discriminatory.
When violations are reported site states that it will remove things that don't follow the Facebook Terms (i.e nudity, bullying, graphic violence, spam).
"If you come across something on Facebook that doesn't follow the Facebook Terms, use the report link near the post or photo to submit a report."
For this and all the latest news don't miss today's and Monday's print editions of the Donegal News.
Posted: 1:02 pm April 17, 2015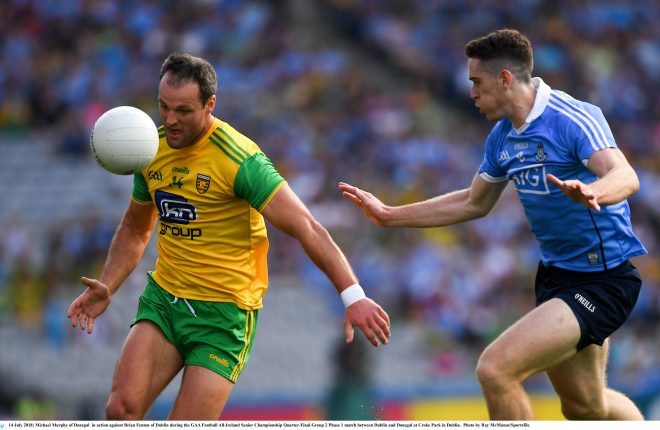 Dublin too strong in Croker.