A meeting for seasonal workers has been arranged by Independent TD for Donegal, Thomas Pringle, in the Bayview Hotel, Killybegs on Monday April 20 at 8pm.
Deputy Pringle will be discussing his recent meeting with the Department of Social Protection and will explore in-depth the on-going issues facing seasonal workers when accessing social welfare payments.
"I want to hear from seasonal workers about their experiences accessing social welfare so that I can present their case as Budget 2016 approaches and the General Election looms, Deputy Pringle said.
"It is vital that their voices are heard early on and continue to be heard when budgetary decisions are being made.'
"Everyone is invited to come along where there will be an open and friendly atmosphere. All are invited to speak about their own experiences or if they wish to, confidentially, by contacting my office' he added.
Posted: 12:37 pm April 15, 2015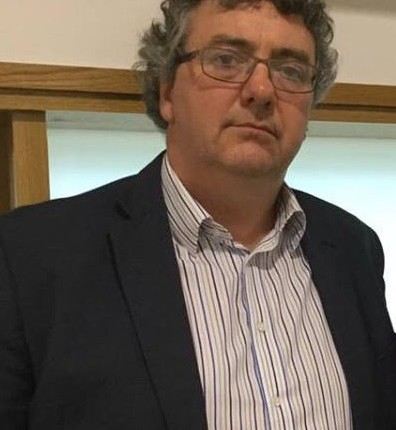 "Minister Harris publicly supporting this new venture is a declaration of FG's support for the takeover of our health...