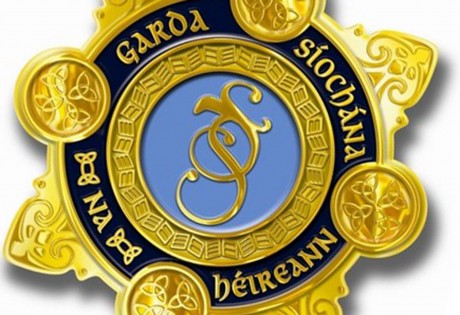 BY SEÁN P. FEENY
A DONEGAL pensioner has been left badly shaken following an attempted car-jacking in Buncrana last week.
The local farmer, who is in his 80s, was tending to sheep at Lisfannon Beach on Thursday evening, when two males attempted to take his jeep when they saw the keys in the ignition.
The pensioner managed to grab one of the males and was thrown to the ground following a tussle and kicked to the head while on the ground.
The two males, who are understood to be from East Donegal, made their escape when members of the public came to the aid of the farmer.
The locals managed to apprehend one of the males who was then handed over the members of the gardaí upon their arrival on the scene.
He was subsequently arrested and taken to Buncrana Garda Station where he was later charged with assault. It is understood the farmer did not sustain any serious injuries.
Gardaí are aware of the identity of the second male and a search is underway. Meanwhile the arrested male will appear before Buncrana District Court on April 28.
Posted: 4:57 pm April 12, 2015