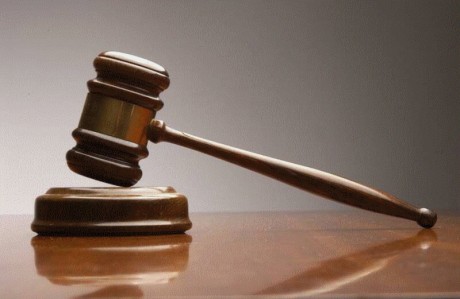 A SOLICITOR who had a practice in Letterkenny made an unexpected appearance at the local Circuit Court to refute a report in which it was stated that he had been "struck off."
Mr Sean McGlynn, formerly practising as Sean McGlynn & Company, Justice Walsh Road, told Judge John Hannan that the claim, made by another solicitor in open court and reported in the Donegal News, was "totally and utterly untrue."
At the initial hearing, held on Wednesday, March 25, evidence was also given during a case taken by Donegal County Council against a local couple, that Mr McGlynn failed to file a defence on their behalf.
Their current solicitor told the court: "Sean McGlynn was representing them (the couple) but he never filed a defence on their behalf, despite them paying him. He (McGlynn) has since been struck off."
Mr McGlynn appeared in court and asked Judge Hannan if he could address him about the court report relating to the County Council case.
"The main issue I have is with regard to what came out, stating I have been struck off. That is totally and utterly untrue. The newspaper has attributed that to someone in court," he said.
"It is inaccurate. I ceased practising of my own volition. There is no question of me being removed from the Roll of Solicitors. I want to put it on the court record and want to put my side on the record. My current standing is I am still a solicitor and on the Roll of Solicitors. I have never been removed. I am not practising as I closed my practice of my own accord."
Mr James O'Donnell, the council's barrister, told Judge Hannan he was in court that day.
"I don't recall anyone using the word struck off. I don't believe it was used – taken off the roll may have been used."
Mr McGlynn went on to say that he has a copy of a letter, sent to the current solicitor on record, in relation to the case involving the couple.
"I have a letter I have sent to the current solicitor on the record with the file regarding the pleadings and everything else and what I was doing with the file at the time.
"It (newspaper headline) reads that I failed to file a defence. There were certain things taking place in the case at the time and was fully explained to the solicitor taking over the case. It (newspaper report) talks about no defence four years later and blaming it on me."
Judge Hannan replied that he had "no comment" to make in relation to Mr McGlynn's previous involvement in the couple's case.
He concluded that Mr McGlynn could write to the County Registrar and have his comments recorded on the file and that "hopefully the record will reflect correctly."
The case involving the council and the couple has been adjourned for hearing until later in the summer.
Posted: 12:48 pm April 10, 2015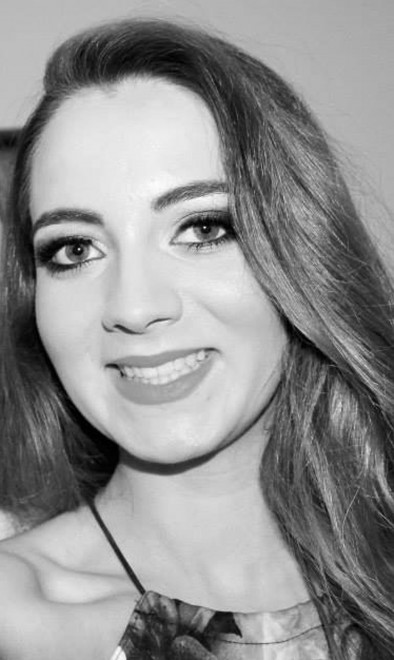 A MOTHER accused man of 'lying' in court after a judge directed a jury to find him not guilty...
A CIRCUIT court judge has heard a man sentenced to community service in lieu of a four-year prison sentence...
PROTESTERS from a number of groups gathered this morning outside Letterkenny Courthouse where almost 250 repossession cases were listed.