BY HARRY WALSH
LAST month a Letterkenny businessman set a new world record when he scaled one of the world's highest mountains twice inside 24 hours.
Jason Black reached the summit of Africa's highest peak, via the more difficult 'western reach' shortly before 7am on Friday morning, March 13, and again via the more commercial east side some eleven hours later.
The nine-day trip to the 'roof of Africa' is part of his training for a major and, as yet, unnamed challenge later in the summer.
Mount Kilimanjaro in Tanzania is the highest free-standing mountain in the world and stands at 5,895 metres (19,341 ft) above sea level.
Black, who in 2013 became the first Donegal person to climb Mount Everest, is already looking forward to his next challenge.
"I've yet to sort out the finer details of the next challenge, so it would be unfair to go into specifics just yet, but suffice to say I wouldn't be able to do any of this without the support of my wife and best friend Sharon, he said.
Read Jason Black's full interview with Harry Walsh in tomorrow's print edition of the Donegal News.
Posted: 12:30 pm April 2, 2015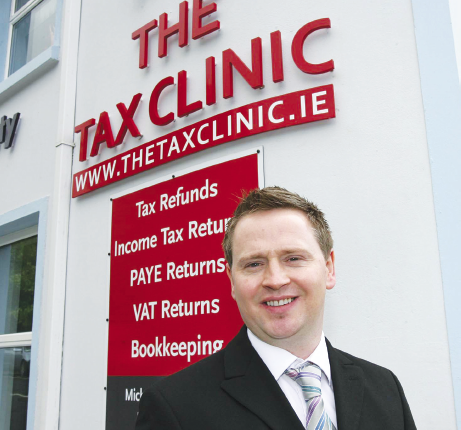 The Tax Clinic, High Road, Letterkenny, will assist you in all your tax return queries.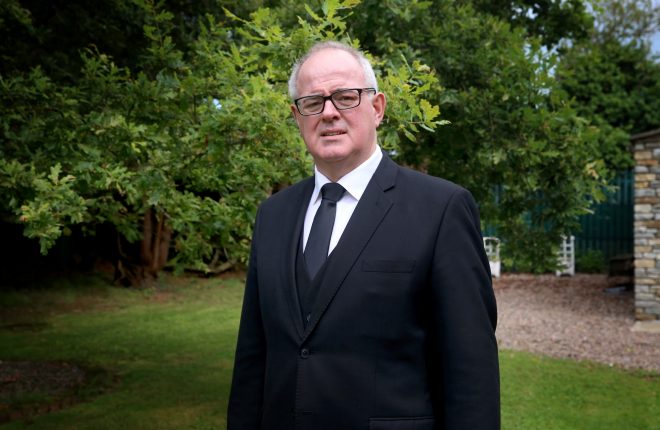 For three decades, Paschal Blake and his team have been providing end of life services to families throughout the...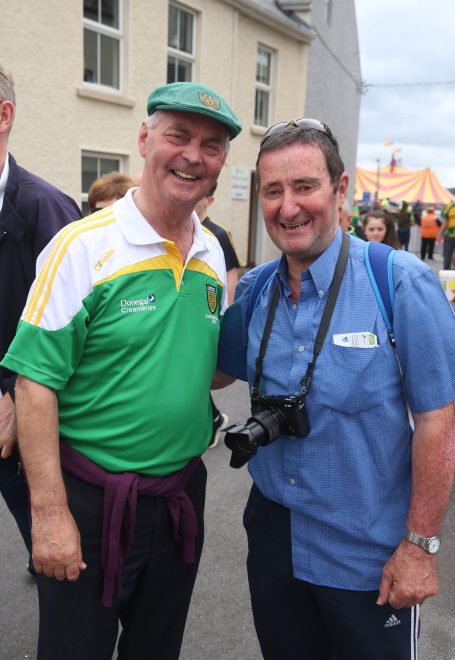 The Glenties native has captured images from thousands of games for local and national publications, including the Donegal News,...