THE students and staff at Loreto Secondary School, Letterkenny, wrote their names into the Guinness book of World Record at lunch-time today.
Gathered together on the school's football pitch, 870 pupils and staff clasped their hands together to make heart gestures, beating the current record of 554 for the 'most people making heart-shaped hand gestures' set by a college in England.
Local businessman and mountaineer Jason Black was the guest of honour at the event which was organised by the Senior Leadership Team as a way of marking the school's theme of the year; "great things are within your reach".
Posted: 1:03 pm April 30, 2015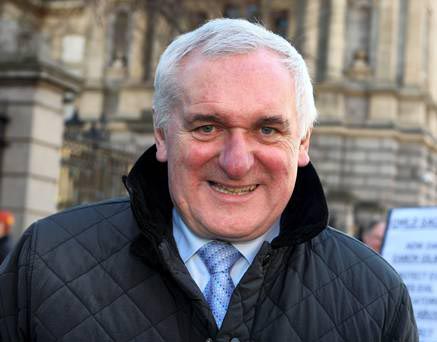 Local Brexit conference in Letterkenny next Friday where the guest speakers will include former Taoiseach Bertie Ahern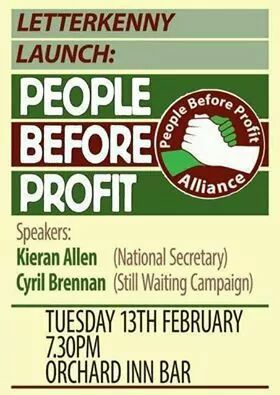 People Before Profit will launch a new Letterkenny branch tomorrow night in the Orchard Inn Bar.  Speakers will...
A MAN in his late fifties was stabbed last night at an apartment in Letterkenny after a number of...