THE students and staff at Loreto Secondary School, Letterkenny, wrote their names into the Guinness book of World Record at lunch-time today.
Gathered together on the school's football pitch, 870 pupils and staff clasped their hands together to make heart gestures, beating the current record of 554 for the 'most people making heart-shaped hand gestures' set by a college in England.
Local businessman and mountaineer Jason Black was the guest of honour at the event which was organised by the Senior Leadership Team as a way of marking the school's theme of the year; "great things are within your reach".
Posted: 1:03 pm April 30, 2015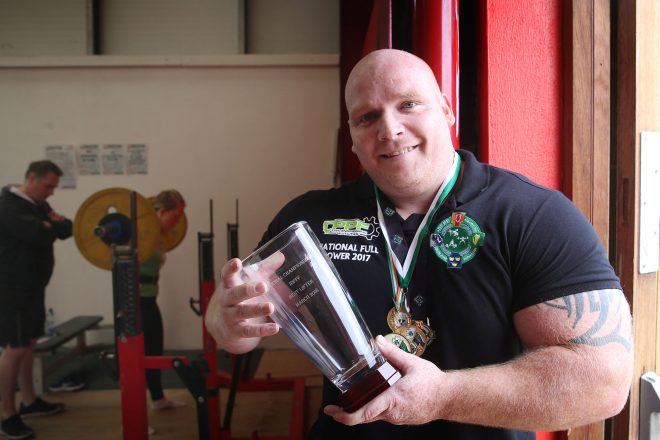 This is John's first trip to the World Championships where he will come up against full-time professionals.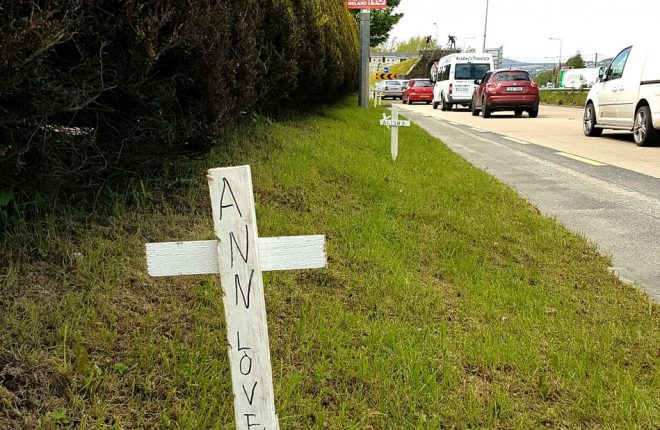 The Referendum on the Eighth Amendment takes place one week from today.