THE young Donegal star of the hit TV series Game of Thrones, spoke passionately on RTÉ Raidió na Gaeltachta this week of his hope that Gaelcholáiste Chineál Eoghain in Buncrana would remain open.
The school currently faces an uncertain future because of a lack of pupils enrolled for next year and Art Parkinson, who plays Rickon Stark, spoke about it on Rónán Beo @ 3.
Art Parkinson, a fluent Irish speaker, lives in Moville and attends the school, and said that if it were to close it would cause big difficulties for himself and other students.
"It would really upset me if the school closed, because it's everything to people here in this area. There is only one Irish-medium secondary school in Inishowen.
"It would be really difficult for me to change to another school, I'd have to do everything through English. I couldn't go to Letterkenny – it would be a two-hour journey there and back every day."
Asked whether getting his schooling through Irish was important to him, he said: "It's really important to me and my family. This is our country, and we have to learn our own language, and if we don't do that what kind of country are we at all?"
Queried on whether his acting work had clashed with schooling, he said that the school had been great about it, and that there had been no problems at all so far.
In the interview with Rónán Mac Aodha Bhuí, Art also revealed that he is not allowed to watch Game of Thrones, where he plays the youngest son of Eddard and Catelyn Stark.
'I got the part when I was 8, and I'm 13 now. It was a great opportunity. I don't watch the show, because I'm not allowed because it has an 18s cert. My Mam reads all the scripts before I do them to check the story is OK."
Art's mother, Movania Parkinson, is also an actor, and has played parts in Coronation Street and Heartbeat. However Art revealed that he was not allowed to watch those either. His brother Padhraig is also an actor. Art said that he hopes to study drama in college and continue his acting career. The interview was broadcast on Rónán Beo @3 on RTÉ Raidió na Gaeltachta.
Posted: 11:22 am April 24, 2015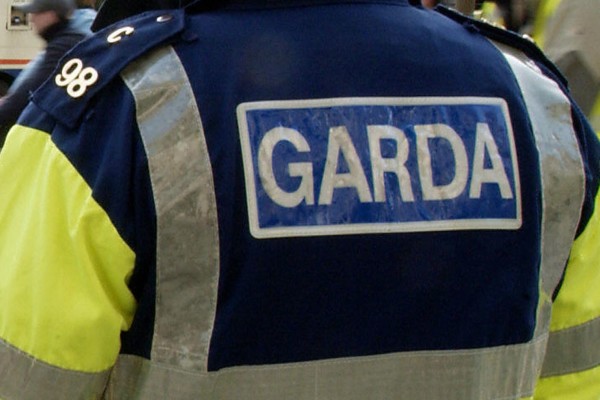 A serious road traffic collision occurred in the early hours of this morning in Burnfoot.    Gardaí...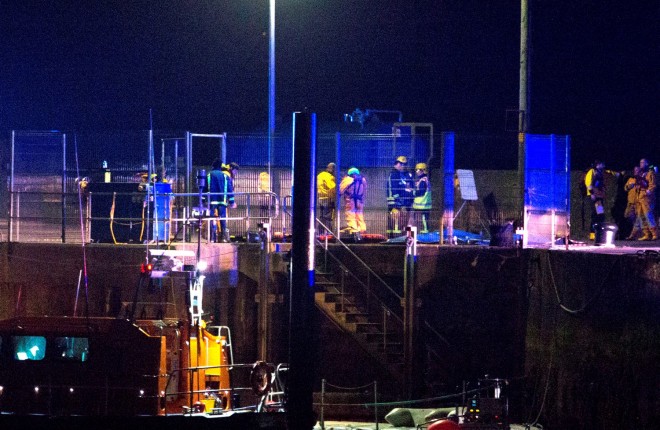 The inquest into the death of Sean McGrotty, who died in the Buncrana pier tragedy last year, has...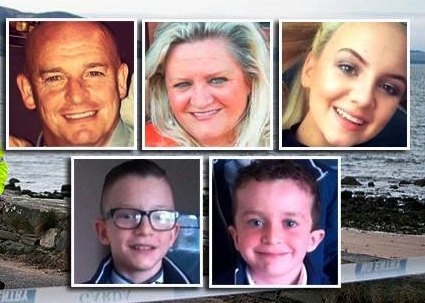 The family who lost their lives in the Buncrana pier tragedy last year could not open the doors...