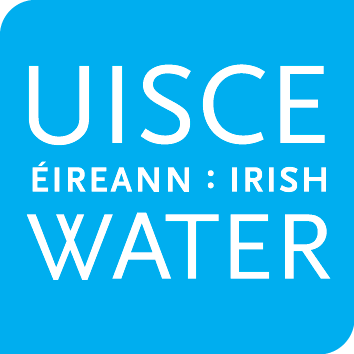 IRISH Water customers in North Donegal will be among the first in the country to receive bills, which are expected to arrive through letterboxes from next Wednesday.
The utility has confirmed that they will begin the process of charging for water usage over the past three months and that customers in North Donegal, Gorey and Navan will be the first to receive meter-read bills. Customers with no meters will receive bills based on a fixed charge rate.
The first batch of quarterly bills will be issued to 1.5 million customers, sent via e-mail and post, arriving at homes around the country every day for the next eight weeks.
Irish Water expects to raise €70 million from the first billing quarter (covering the period January 1st to March 31st, 2015) and a total of €271 million for the year.
To date, two-thirds of customers have registered, amounting to 1.25 million households, according to Irish Water.
All households are eligible for the €100 Water Conservation Grant, whether they are supplied by Irish Water or not.
In situations where Irish Water cannot distinguish households by their address, the utility will wait for customer engagement on receipt of the bill and then allocate an account number.
For example, a cluster of houses using the same townland address will be issued with individual bills.
When the customer contacts Irish Water and quotes the account number on their bill, that number will become their unique account number.
Some 40 per cent of Irish households have non-unique addresses, but Irish Water says it has "worked through the data" to minimise problems to about 10 per cent of households.
In these cases, the utility will use An Post's geospatial database to confirm the correct bill is delivered to the correct house.
To facilitate meter billing, the country has been divided into three geographic regions, with 41 sub regions and 123 "read parcel" areas to issue bills every 13 weeks.
As meter installation continues, the billing cycle will remain consistent as customers move from unmetered to metered tariffs.
Bills will be issued quarterly and will be based on the number of days in each quarter. Bills will be metered and unmetered, depending on whether a meter has been installed.
Posted: 4:40 pm April 7, 2015