BY SEÁN P. FEENY
THE co-founder of a Donegal cancer group hopes a financial programme introduced for cancer patients in the county will continue following its six-month pilot period.
The programme offers financial aid to cancer patients living in Donegal and was introduced by the Irish Cancer Society. It ends in June.
The scheme, which was secured by members of Coiste Scaoil Saor Ó Ailse, Gaoth Dobhair, and Robert O'Connor of Donegal Relay For Life, is offering patients more direct access to financial aid, including a 24-hour emergency approval.
Coiste Scaoil Saor Ó Ailse's Freddie O'Donnell, Knockastoller, who set up the group with Aodán Ó Gallachóir, Lunniagh, in July, 2013, has said he is hoping to meet with a representative of the Irish Cancer Society in the coming weeks.
The daughter of a West Donegal man about to start his treatment for cancer in Galway has described the financial aid programme as a 'godsend'. "I found out about the Irish Cancer's Society's pilot programme through Freddie and to be honest it was a real godsend.
To find out more about the programme, contact Coiste Scaoil Saor Ó Ailse on Mobile 083 1217857, e-mail scaoilsaor@hotmail.com
Read the full story in today's print edition of the Donegal News.
Posted: 11:50 am April 10, 2015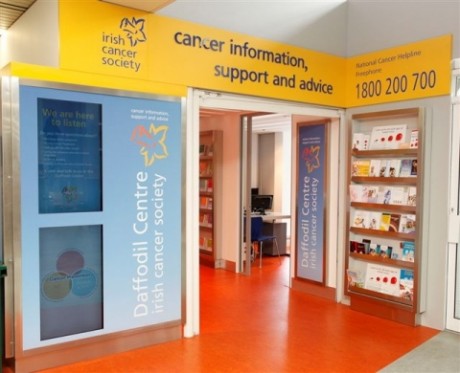 THE Irish Cancer Society's Daffodil Centre is moving to a more permanent base at Letterkenny General Hospital (LGH).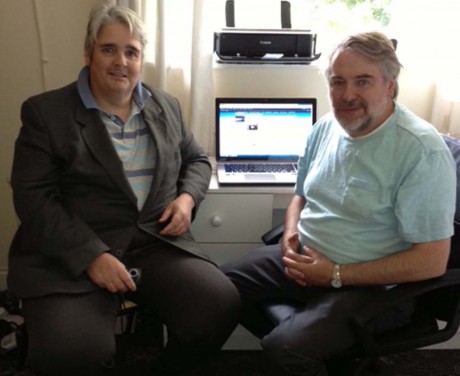 THE Gaoth Dobhair based cancer support group Coiste Scaoil Saor Ó Ailse has just launched its new website this...