THE Milford Inn Hotel officially came under new management on Tuesday with the Blaney operating company which had been running the business, now gone.
Martin Kelly from Glencar in Letterkenny and his wife Patricia from Creeslough, who own Bluebird Care, have taken over the running of the hotel and will honour all weddings and function bookings. They along with another investor, who wishes to remain anonymous, put up the funding to buy the hotel back from the receiver two years ago for a figure believed to be in the region of €800,000.
Speaking to the Donegal News on Tuesday Mr Kelly stressed that the hotel will remain open and the jobs of the 20 staff are secure.
"When we invested in the hotel two years ago it was leased to an operating company run by Neil Blaney, but it has not worked out and the Blaney's are gone completely. They couldn't make it work and their operating company has now gone into liquidation. It does not affect our new operating company," Mr Kelly said.
He pointed out that his wife Patricia has vast experience in the hotel business and is a qualified hotel manager having worked in the Mount Errigal, Gallagher's and Dillon's Hotel.
"We have weddings and conferences booked and will bring out new menus, introduce new music and bingo nights will go ahead as normal.
"We are the investors who saved the hotel and we hope to get the good will of the whole community behind us. All we have is our good name and our business record. We hope the Wild Atlantic Way will bring lots of visitors this way and help us to grow the business," he added.
For the month of May the hotel will open Friday through Sunday except for this incoming week which is the bank holiday.
The Milford Inn was once the flagship business of the Blaney family before going into liquidation in April of 2012.
The closure of the well-known hotel left debts of €5 million with in excess of €3 million owed to banks and secured creditors. Almost €2 million is also owed to unsecured creditors.
The Milford Inn opened in 1967 and was one of the county's best known hotels. At the time of its closure it employed about 55 people, rising to in excess of 80 during peak season.
Posted: 10:41 am April 29, 2015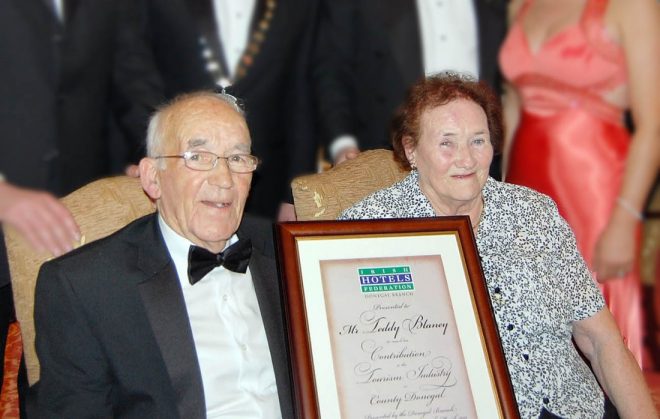 Teddy Blaney was the Letterkenny Chamber's Business Person of the Year back in 1997 and in 2008 he was...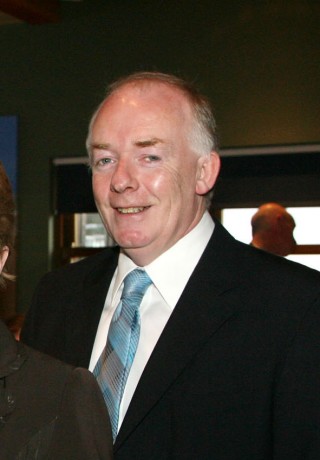 THE Milford Inn is to re-open for business next Friday, managed by Neil Blaney and his family on behalf...