IN WHAT was no doubt the first of its kind, a Letterkenny couple tied the knot in the most 'surreal' fashion last week.
Surrounded by friends donning surrealist heads, Taryn Gleeson and Andrew Galvin got married in the Vintage Rooms at Voodoo Venue on Thursday night.
The couple had their very unique, surrealist wedding to gather their many friends from the arts community and beyond for their special day.
Taryn is a native of Australia, but living in Letterkenny for many years, while Andrew is from Killygordon and also known under his stage name 'Maximum Homosapien'. The couple run the popular monthly arts event The Revelry at the Vintage Rooms.
Although you could not recognise him, wedding guests were greeted by the all too familiar voice of popular broadcaster and performer, Donal Kavanagh.
Officiating at the ceremony was the 'Irreverend' Adrian 'Yeti' Kelly, curator of the Glebe Gallery, while music was provided by the Ukeladies.
Well-known local actors and performers Rachael Devir, Michael Leddy and Eoghan McBride performed the very entertaining readings.
Keeping the people on the dancefloor for the remainder of the night was popular DJ Dano McGarrigle.
For extensive pictorial coverage, don't miss this Monday's print edition of the Donegal News.
Posted: 3:27 pm April 10, 2015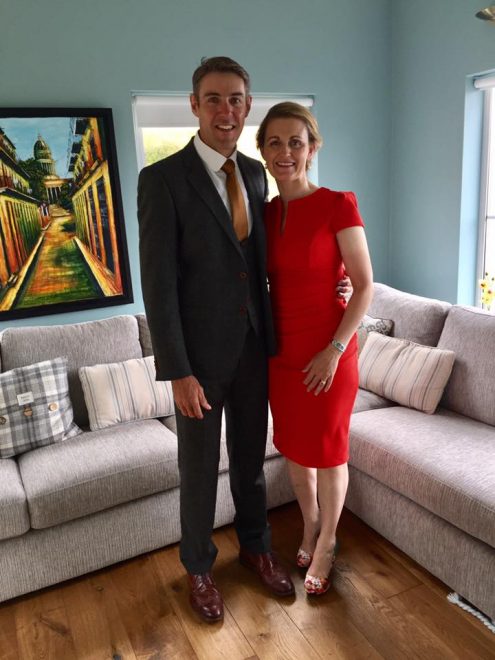 In a statement issued tonight Jason and his wife Sharon, Directors of J&S Black Ltd, said that they have...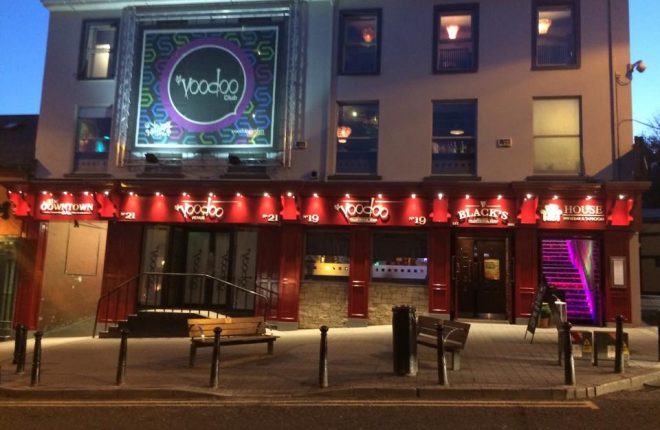 "It's so hard on us, Tory was a great girl. Our hearts are broken."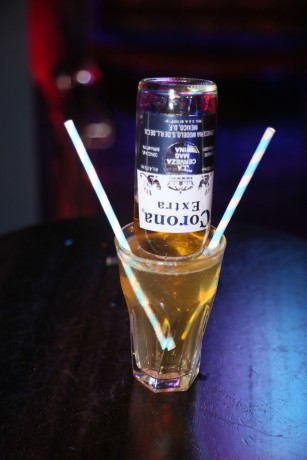 LETTERKENNY welcomes a brand new late night entertainment experience tonight as Voodoo opens The Liquor Rooms.