BY ZARA MCDAID
ON Saturday night we went to the new HOUSE Wine Bar & Tap Room on Lower Main Street. I had heard a lot about this new venue so I was excited to see what it was like.
A table had been reserved for us and on arrival Bar Manager Shaun Boyce greeted us. Shaun was approachable, friendly and such a gentleman.
In fact, all of the staff were extremely attentive, popping over to our table several times during the night to ask if we needed anything and if we were having a good night.
I think it's always lovely when staff take some time to chat to their customers and make them feel welcome, which we certainly did.
We were escorted to our table upstairs and presented with a wonderful bottle of wine, as well as the premium HOUSE platter, featuring all locally produced meats and cheeses.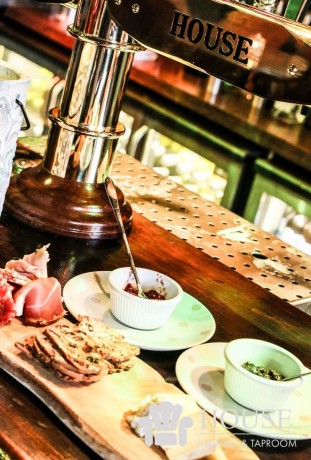 I loved how we could hear the live musicians playing downstairs, but were still able to talk, rather than shouting over the music. The atmosphere in HOUSE is casual and relaxed so it's the perfect place to catch up with friends or family over a glass of wine, or two.
I also loved the vintage-themed decor, which is very tasteful, featuring unique touches such as upside down lampshades, old bookcases and gorgeous, comfortable chairs.
I love venues that are different, quirky and memorable – HOUSE ticked all those boxes for me and our first time there was a really enjoyable experience.
We thoroughly enjoyed ourselves at HOUSE Wine Bar & Tap Room and I would definitely recommend a visit if you have not been yet.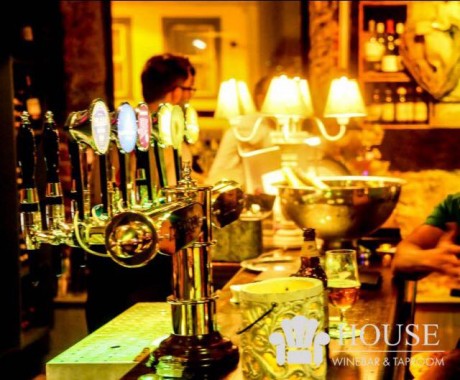 Posted: 9:45 am March 13, 2015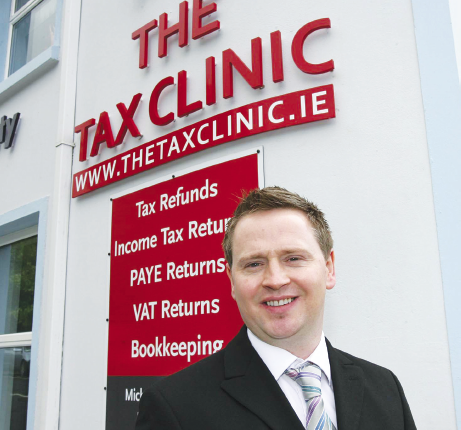 The Tax Clinic, High Road, Letterkenny, will assist you in all your tax return queries.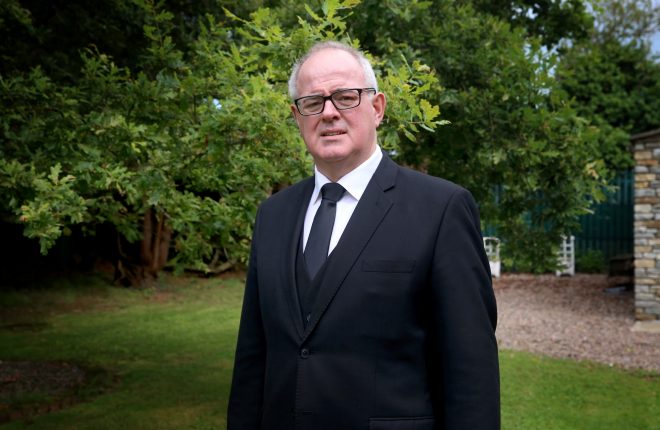 For three decades, Paschal Blake and his team have been providing end of life services to families throughout the...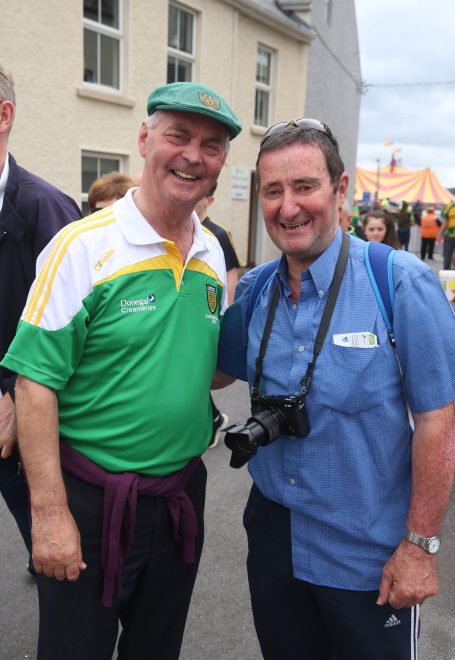 The Glenties native has captured images from thousands of games for local and national publications, including the Donegal News,...