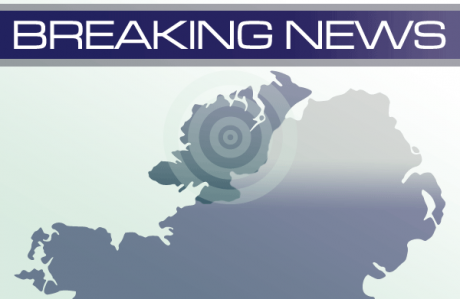 By Cronan Scanlon
A LETTERKENNY woman has appealed for the return of two pieces of distinctive jewellery of immense sentimental value which were stolen from her home the weekend before last.
The woman, who did not wish to be named, says she is "heartbroken" over the theft of a ladies' necklace watch and the heart shaped broach. Both, which are gold in colour and inscribed with the initials 'CSS', had been in the family for generations.
"It was horrible to have our house broken into, but I am heartbroken that these two items have been stolen from our family," the woman said. The pieces are not worth very much, but they are very distinctive and of great sentimental value to me and my family. The watch is gold with gold coloured Roman numerals inside, with the initials 'CSS' on the back.
"The broach is also gold coloured with the initials 'CSS' inscribed on the middle front. Both items were brought back from America by an aunt of ours in the 1930s and we would dearly love to have them back."
Anyone with information, or who may have been offered these items for sale, should contact Letterkenny Garda Station on 074 91 67100.
Posted: 7:54 pm March 8, 2015