VOLUNTEERS are being sought for Donegal's second 'Darkness into Light' event which is expected to attracts thousands of participants to the streets of Letterkenny, Donegal town and Maghery in the early hours of Saturday, May 9.
The event is in aid of Pieta House, a centre for the prevention of self-harm or suicide, which plans to open a branch in Donegal.
Darkness into Light is a unique, early morning experience which begins in darkness at 4.15 am, as thousands of people walk or run a 5 km route while dawn is breaking.
The early dawn represents hope and is symbolic of the work of Pieta House, bringing people from darkness back into the light.
This is the second event to take place in Donegal – Last year, more than 1,000 took to the streets of Letterkenny in the wee hours. Such was the success that Donegal town and Maghery have been added to this year's bill.
The three Donegal events will be officially launched on Friday night at 8 pm in the Abbey Hotel, Donegal town, by Ms Joan Freeman, founder of Pieta House.
Registration and route information for Darkness Into Light is available now at www.dil.pieta.ie and all are welcome to attend the launch.
This year, Darkness Into Light will again be sponsored by Electric Ireland, and will take place in 80 locations in Ireland and abroad including in England, Scotland, Canada, the US and Australia.
Posted: 12:24 pm March 24, 2015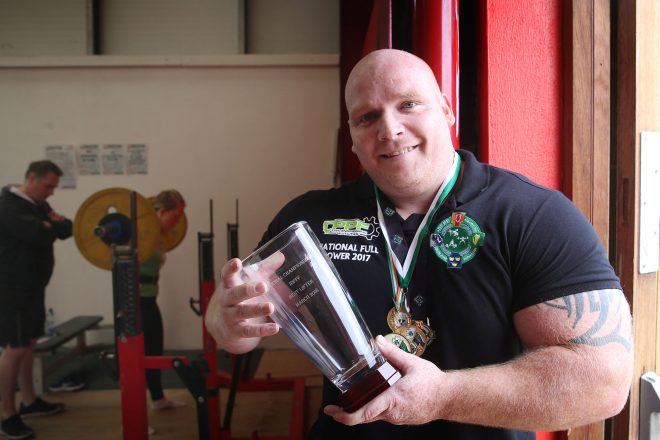 This is John's first trip to the World Championships where he will come up against full-time professionals.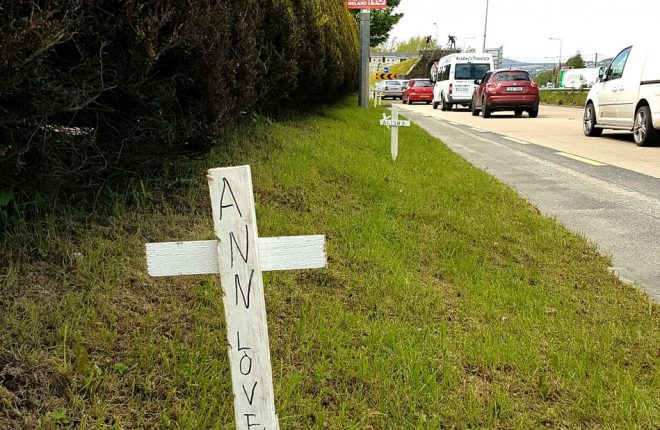 The Referendum on the Eighth Amendment takes place one week from today.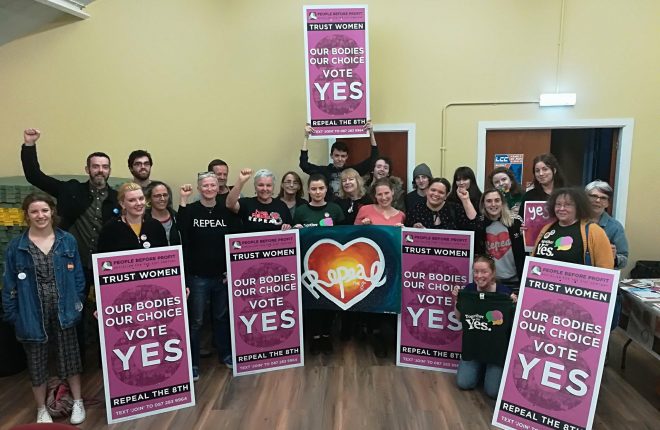 "This campaign is ours to lose and it's ours to win," Brid Smith, People Before Profit TD, told a...