BY SEÁN P. FEENY
A RATHMULLAN man caught a wonderful birdseye view of the Letterkenny parade on St Patrick's Day.
Mark Walshe, Birdseye View Donegal, spent the afternoon taking a different look at the parade with a drone he recently acquired.
The Rathmullan man plans to film towns and villages all around the county, so keep an eye out on 'Birdseye View Donegal' on Facebook to see if he features your home.
Hat-tip to Birdseye View Donegal for sending us the video.
Posted: 3:18 pm March 20, 2015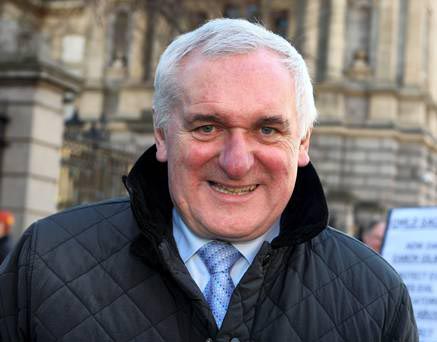 Local Brexit conference in Letterkenny next Friday where the guest speakers will include former Taoiseach Bertie Ahern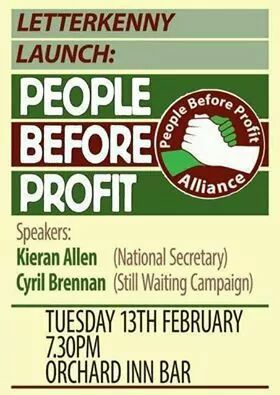 People Before Profit will launch a new Letterkenny branch tomorrow night in the Orchard Inn Bar.  Speakers will...
A MAN in his late fifties was stabbed last night at an apartment in Letterkenny after a number of...