BY SEÁN P. FEENY
A RATHMULLAN man caught a wonderful birdseye view of the Letterkenny parade on St Patrick's Day.
Mark Walshe, Birdseye View Donegal, spent the afternoon taking a different look at the parade with a drone he recently acquired.
The Rathmullan man plans to film towns and villages all around the county, so keep an eye out on 'Birdseye View Donegal' on Facebook to see if he features your home.
Hat-tip to Birdseye View Donegal for sending us the video.
Posted: 3:18 pm March 20, 2015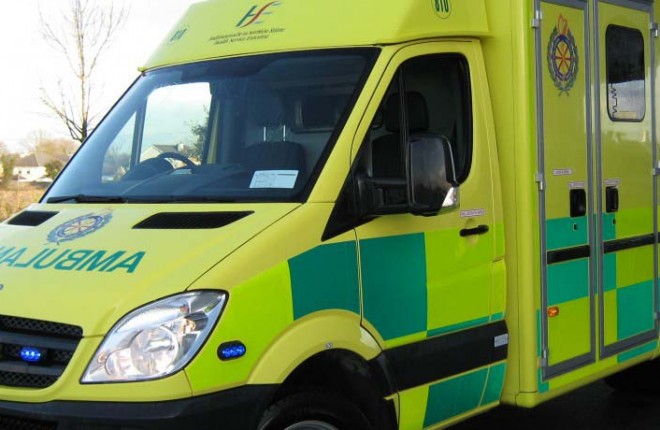 THE National Ambulance Service is putting "contingency plans" in place to ensure there is no disruption to service...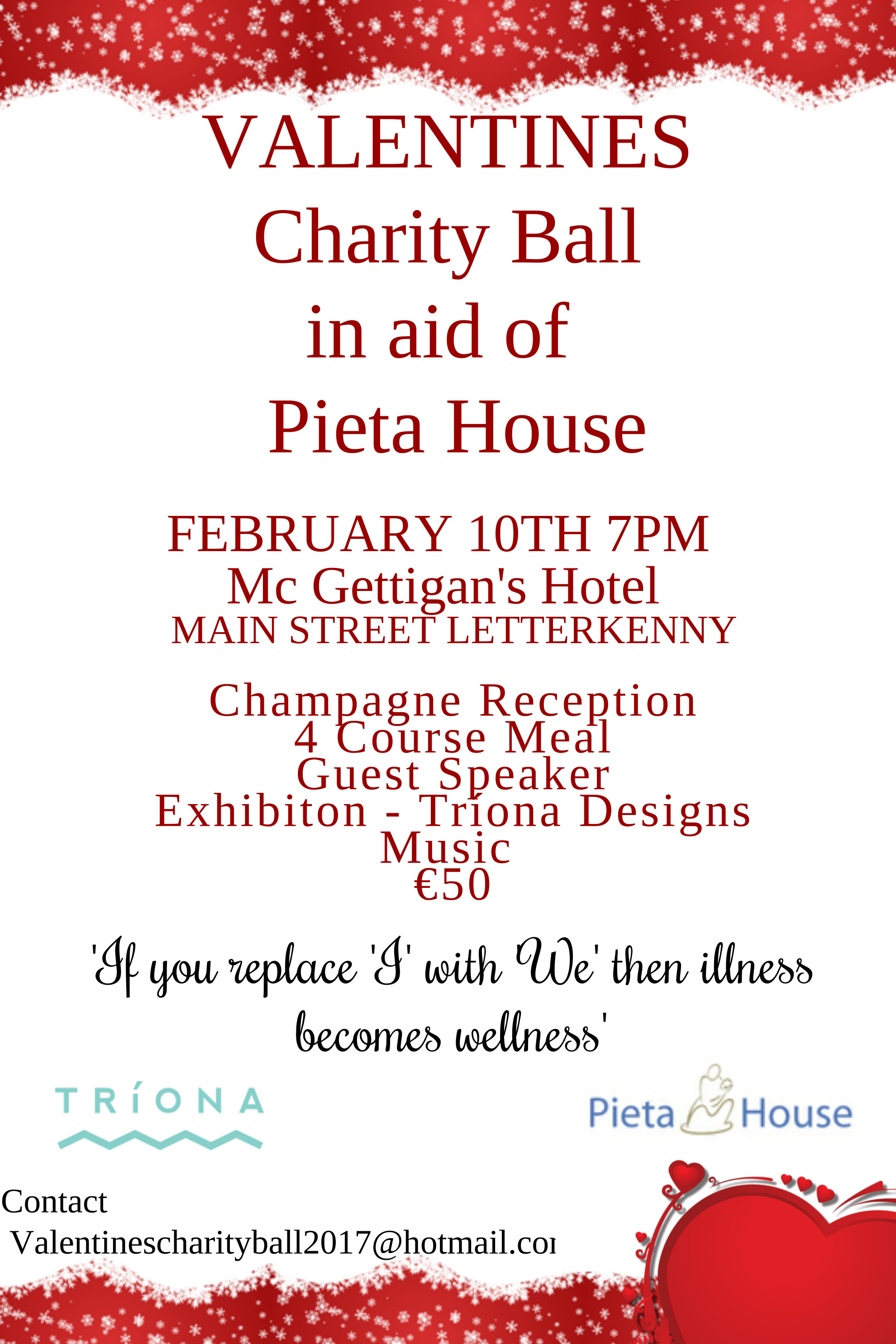 TWO Letterkenny women have called on cupid to help them raise vital funds for a much needed charity in...