BY SEÁN P. FEENY
A RATHMULLAN man caught a wonderful birdseye view of the Letterkenny parade on St Patrick's Day.
Mark Walshe, Birdseye View Donegal, spent the afternoon taking a different look at the parade with a drone he recently acquired.
The Rathmullan man plans to film towns and villages all around the county, so keep an eye out on 'Birdseye View Donegal' on Facebook to see if he features your home.
Hat-tip to Birdseye View Donegal for sending us the video.
Posted: 3:18 pm March 20, 2015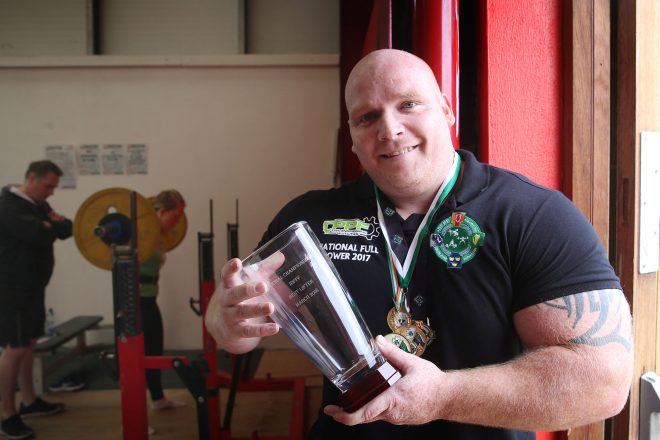 This is John's first trip to the World Championships where he will come up against full-time professionals.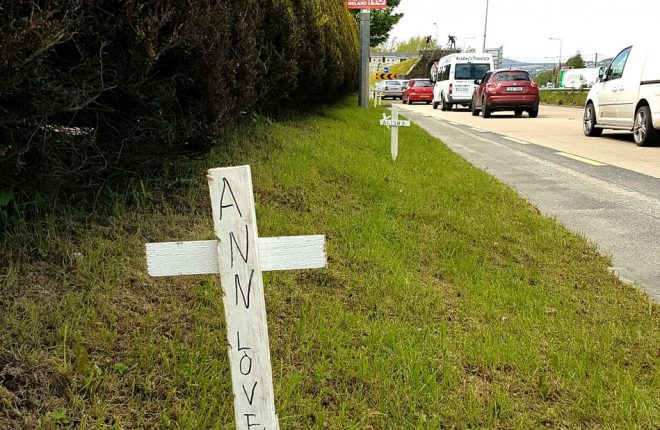 The Referendum on the Eighth Amendment takes place one week from today.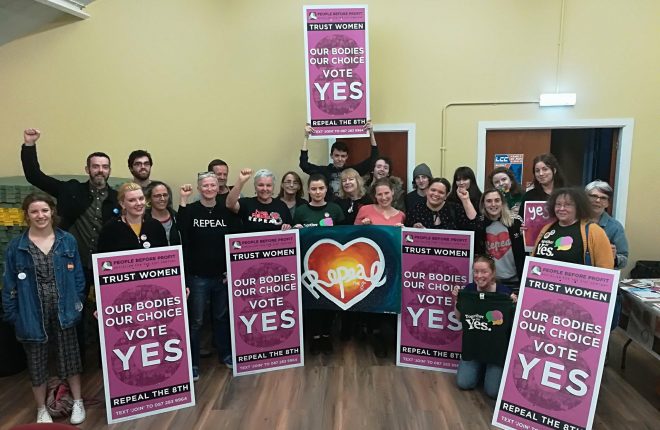 "This campaign is ours to lose and it's ours to win," Brid Smith, People Before Profit TD, told a...