BY SEÁN P. FEENY
A RATHMULLAN man caught a wonderful birdseye view of the Letterkenny parade on St Patrick's Day.
Mark Walshe, Birdseye View Donegal, spent the afternoon taking a different look at the parade with a drone he recently acquired.
The Rathmullan man plans to film towns and villages all around the county, so keep an eye out on 'Birdseye View Donegal' on Facebook to see if he features your home.
Hat-tip to Birdseye View Donegal for sending us the video.
Posted: 3:18 pm March 20, 2015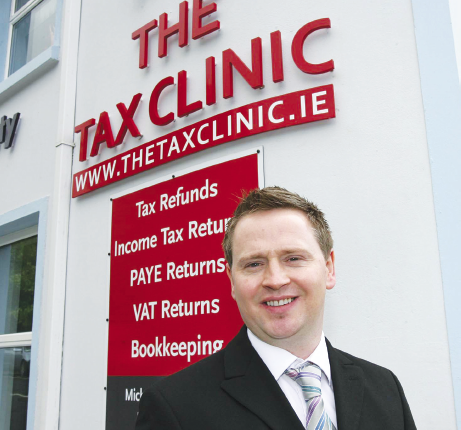 The Tax Clinic, High Road, Letterkenny, will assist you in all your tax return queries.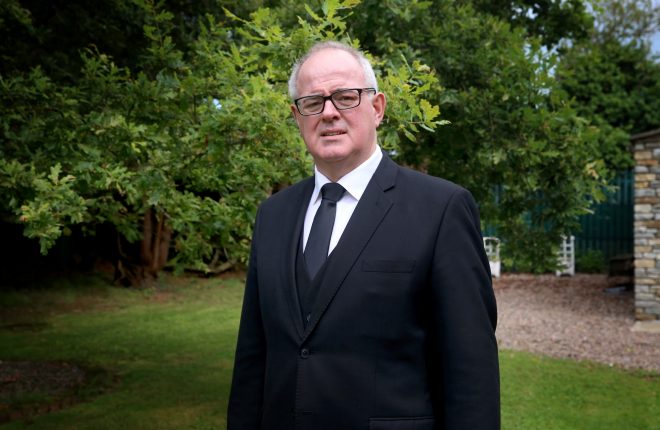 For three decades, Paschal Blake and his team have been providing end of life services to families throughout the...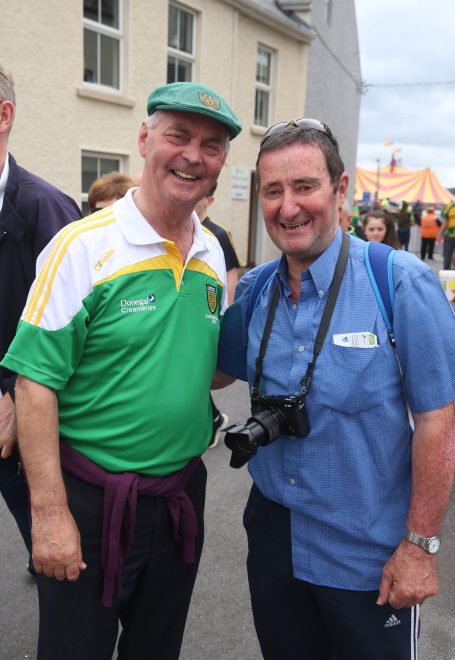 The Glenties native has captured images from thousands of games for local and national publications, including the Donegal News,...