UP to 70 new jobs could be created in Killybegs after planning permission was granted for a new bio-marine ingredients facility.
Bio-marine Ingredients Ireland Ltd (BII) said this morning it has been notified by Donegal County Council of its intent to grant planning permission for its new €40 million facility.
A spokesman for the company said the announcement would pave the way for the creation of 70 new jobs in the Killybegs, with an additional 50 jobs to be created during construction phase.
The planning application for the new facility was initially submitted to the council last July.
Pending the approval of full planning permission, construction work could begin on the seven acre site at Stoney Hill Industrial Park, adjacent to the new pier in Killybegs, by the end of the summer.
"The Taoiseach recently launched the 'Action Plan for Jobs 2015' which places particular emphasis on balanced regional development and creating employment in the regions. This project fits very comfortably into that plan," said Bio-marine Ingredients Ireland CEO, Jason Whooley.
"We are very excited at the prospect of creating marine ingredients and high value human nutritional products from species such as blue whiting and boarfish. We look forward to receiving formal confirmation of planning permission in the near future and delivering this enormous opportunity, which can take the Irish seafood sector to a completely different level."
The Chairman of Bio-marine Ingredients Ireland, Martin Howley added this innovative project can certainly be a massive boost for Killybegs and its hinterland.
"This town and County Donegal as a whole, is crying out for new employment opportunities so we are delighted at the announcement from Donegal County Council. As an area, we have suffered terribly during the economic collapse and our project can play its part, in helping the North West turn the corner. The prospect of construction jobs by the late summer is very exciting for everyone concerned."
Posted: 12:54 pm March 2, 2015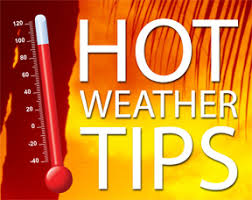 "The Council is also urging people not to engage in activities that could contribute to the cause of wildfires."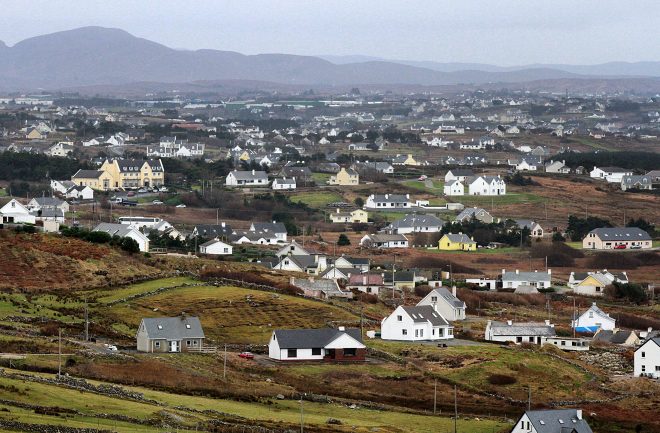 Fourteen new companies have been set up on Páirc Ghnó Ghaoth Dobhair with 529 full time jobs in Údarás...
"Donegal County Council can confirm that we are removing crosses that are causing a hazard to either pedestrians or...