DONEGAL County Council is appealing to individuals and community groups to take part in this year's annual National Spring Clean, which runs from April 1 to April 30.
The council supports groups intending to carry out a clean-up of their area by providing bags, gloves and litter pickers. If you are interested in organising a community clean-up. contact the Environment Section on 074 91 53900 – it couldn't be easier.
By posting details, pictures and videos of your events on the council's Facebook and Twitter pages, and National Spring Clean's Facebook, page you can show the world all the great work you've done.
It's also the quickest way to find out what's going on, and where, in Spring Clean 2015.
To register for National Spring Clean, and get extra resources, call their Hotline on 014002219 or register online by logging onto www.nationalspringclean.org or www.facebook.com/NationalSpringClean
You can also follow the National Spring Clean on Twitter and Flicker.
Posted: 10:37 am March 23, 2015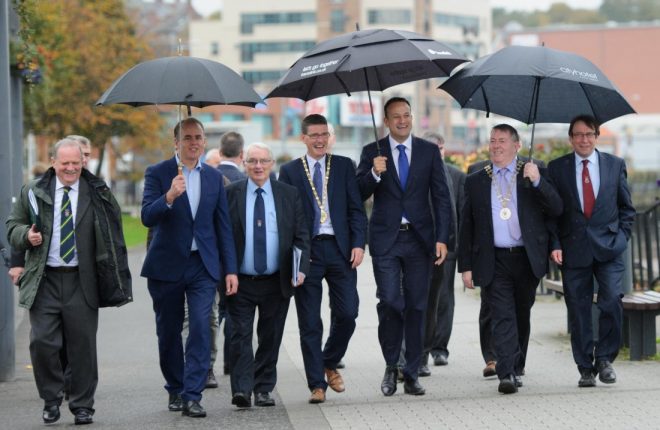 On his visit on Saturday last to the North West region Taoiseach Leo Varadkar T.D. confirmed his commitment...
the Irish Wind Energy Association (IWEA) states that Donegal currently has 401MW of installed wind energy capacity, enough to...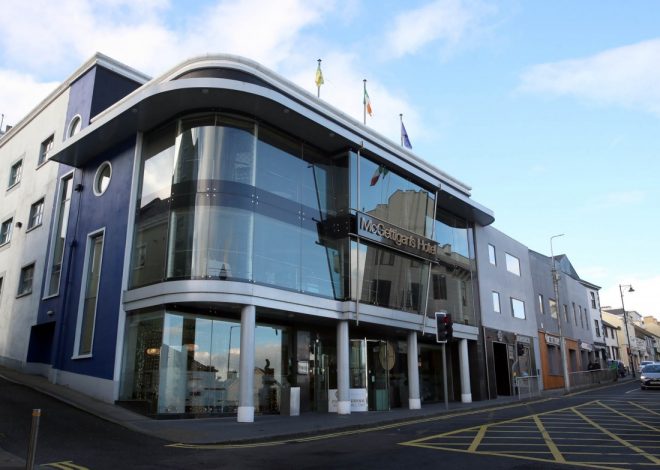 Plans are to be lodged 'imminently' with Donegal County Council for development works at the former Gallagher's Hotel site.