LEITRIM Sinn Fein Councillor Martin Kenny has been selected to contest the next General Election for the new constituency of Sligo, Leitrim, West Cavan and South Donegal.
Over 400 delegates packed into the Southern Hotel in Sligo on Sunday last. Cllr Kenny saw off strong opposition from former Sligo Town Councillor Chris MacManus.
"It's an honour for me to be nominated to contest an election in a constituency that John Joe McGirl and Hunger Striker Joe McDonald previously stood for election. I would like to pay tribute to Michael Colreavy TD for his continued hard work and dedication representing the constituents of Sligo Leitrim.
"It is 11 years since I was elected to the Council in Leitrim and since then I have contested 2 general elections and the By- Election only last October where we all battled so vigorously in a large and sprawling constituency. In that By-Election four months ago I got almost 4000 votes in a few parishes in South Leitrim; this vote rocked the established parties and sets the tone for this next election. I want to assure you all that I will be a candidate for the entire constituency and I intend to spend a lot of time in Sligo and South Donegal and West Cavan."
"It is people of my generation with children and mortgages and loans for almost everything that are struggling most through this recession. Many have no work, or if they have, the income is reduced considerably and all this Government does is heap on more austerity and taxes. For many, a confirmation, communion or wedding invitation is a crisis, as people are barely surviving. This region is the worst in the state for families in mortgage arrears."
"This constituency has suffered more than most, due to the mess made of the economy by the right wing parties, the troika of FF FG and Lab and we must make sure that this Sinn Féin seat is retained to continue the fight for a new departure in Irish politics and a better future for our people. We need to keep our libraries; our post offices and small schools and maintain our fire services and home help for the sick and elderly. All the waste is at the top, yet all the cuts are at the bottom, we all see that plainly in Irish Water. Sinn Féin will reverse that and that is why they fear our rise so much."
"I am confident that we will retain this seat. The Irish people have had enough of the austerity policies of this government and of the previous Fianna Fail Government. They know there is an alternative and that Sinn Fein will fearlessly deliver that alternative."
Posted: 11:48 am March 3, 2015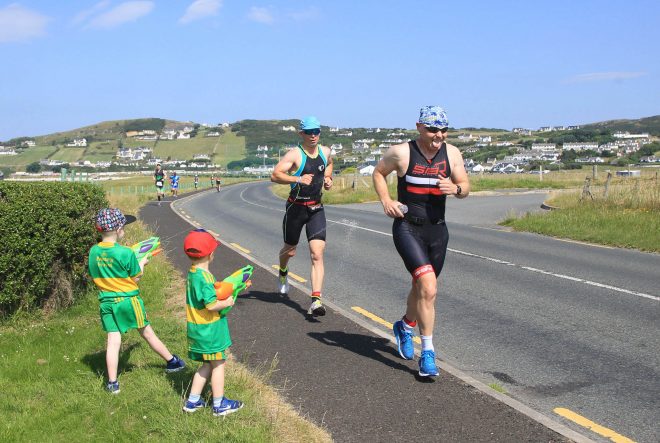 The event, hosted by the Letterkenny 24/7 Triathlon Club, had been in the planning for quite a while.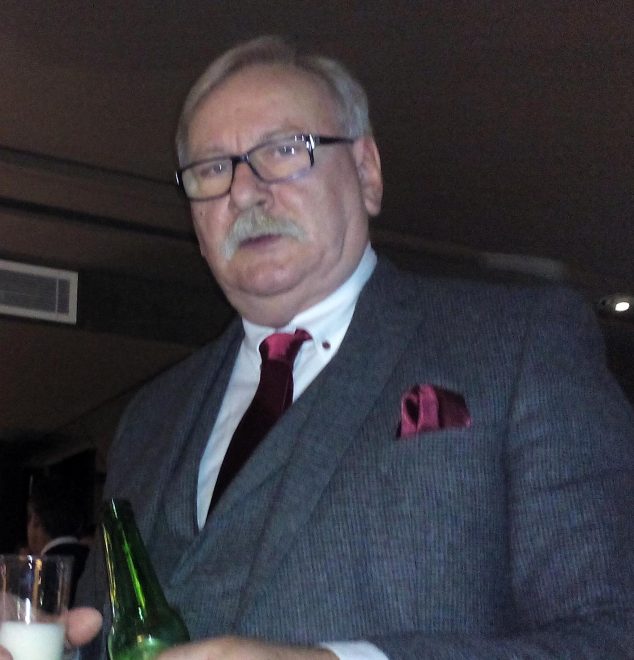 Mr McArt threw some light on how things have changed in the health service over the intervening sixty years...
Sinn Féin Councillor John Sheamais Ó Fearraigh has today (Friday) welcomed confirmation from Donegal County Council that the Donegal...