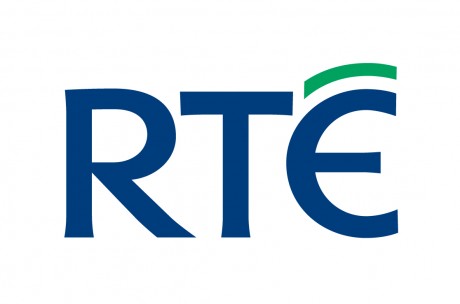 RTÉ on Monday began a five week public consultation process to update its Public Service Statement.
The Public Service Statement, which is revised every five years, outlines the principles RTÉ will observe, as well as the activities it will undertake, in order to execute its public service commitments.The requirement to create a Public Service Statement is outlined in the Broadcasting Act 2009. 
Over the next five weeks RTÉ is asking the public to complete a questionnaire (available at www.rte.ie/about/). RTÉ is seeking views as to how it might improve its services and meet the needs of its audience better.The public consultation period will close on 12 April 2015. These responses will help inform the new Statement, which will be published later this year.
For more information to please go to: www.rte.ie/about
Posted: 4:18 pm March 9, 2015