THE Irish Heritage Association in Glasgow City Centre hosted their annual St Patrick's weekend of celebration where the new Glasgow Mary for this year's Mary From Dungloe International Festival was chosen.
Joanne Ferry was crowned this year's Glasgow representative and was welcomed on stage by last year's Mary, Rosaleen Donaghy.
Also on stage for the crowning and celebration was Mr Pat Bourne (Irish Consul General), Minister of State Joe McHugh, Carrigart, Mrs Angela Medford and Mrs Breeda Ojo who co-ordinate the selection for Glasgow.
Joanne (24) is a native of Paisley and has strong family connections in Crickamore, Dungloe .
She is very excited about her new role as she has always been passionate about the festival having attended nearly every year.
Joanne's Great Aunt Kate and great uncle, the late Neilly Ferry, always had high hopes for her to be on the stage with a Glasgow sash on and their wish has finally come true. She hopes Kate and Neilly will be smiling down proudly.
"I cannot wait to get over to Dungloe, I know I will make Glasgow proud and I look forward to meeting all the other girls," said Joanne.
The Glasgow committee and the staff of the Irish Heritage Association wish Joanne and her family all the very best for the festival.
Posted: 11:14 am March 19, 2015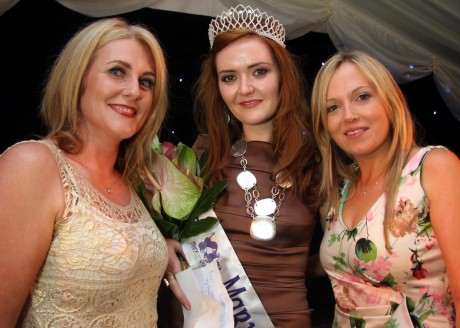 DISAPPOINTED Garth Brooks fans due to travel to Dublin at the end of the month can hold on to...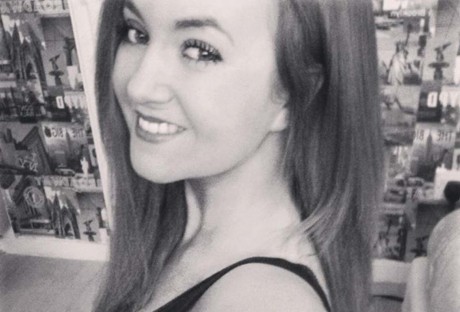 THIS year's Edinburgh Mary to represent the Scottish capital in the Mary From Dungloe International Festival has been chosen...