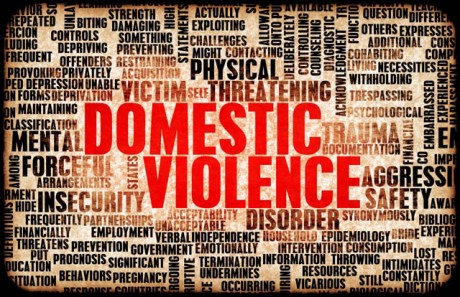 BY C.J.MCGINLEY and KATE HEANEY
WOMEN and their children subjected to domestic violence are having to double up and share emergency accommodation in Letterkenny due to a sharp rise in demand over recent weeks.
While just three arrests were made for public order, criminal damage and drunkenness in Letterkenny, gardai confirmed a spike in calls to attend "domestic" incidents on St Patrick's Day.
Sources told the Donegal News this reflected a worrying social pattern where more and more people are drinking alcohol to excess in the home. There also has been a sharp increase in the number of domestic violence cases in Donegal so far this year.
Figures released yesterday (Thursday) show there were 167 cases last month and 191 for the month of January.
Posted: 5:35 pm March 19, 2015