AS PART of Errigal College Letterkenny's centenary celebrations there are three events taking place this weekend.
Tomorrow (Friday), March 20, 6.30pm the school's centenary book will be officially launched followed by the centenary dinner dance on Saturday 21st in the Mt Errigal Hotel.
The public is invited to visit Errigal College today 19th and/or Friday 20th to enjoy both the past in Letterkenny Technical School and the present in Errigal College.
The highlights of the day include a collection of old photographs, old schoolbooks and samples of old woodwork, metalwork and art projects.
The home economics department will provide both modern refreshments and more old-fashioned refreshments. A tour of the school is included and will be given by both teachers and students dressed in 1914-style clothes. There will be a mock-classroom on display with old desks and blackboards, old books and slates.
There will be teachers from the olden days in the school on both days and former students can chat to them and recall stricter times and old 'no-homework-done' excuses.
Book Launch
A small group of Errigal College staff has been busy for the last few months researching the school's history and interviewing past students and former staff members, compiling what is an excellent collection of stories on the school.
Principal, Mr Charlie Cannon said: "This book captures the life of a school that has provided vocational educational to the people of Letterkenny and beyond for one hundred years.
"The book depicts a train of events from the early days when our forefathers in 1914 had the vision to create a school in Letterkenny."
Dinner Dance
The high point of this year's Errigal College centenary celebrations will take place at 7.30pm on Saturday and will see people of all ages coming together to enjoy a wonderful meal and many memories of days in the 'Old Tech' will be shared.
The Donegal Music Education Partnership will perform at the event and guests include Mr Shaun Purcell, C.E.O., Ms Joanne Irwin, Chairperson of the E.T.B., Mr John Campbell, Chairperson of DonegalCounty Council Mr Jimmy Kavanagh, Chairperson of Errigal College B.O.M. and Mr Sean Ó Longain, retired C.E.O.
After the dinner, music and entertainment will be provided by Barney and Friends. Tickets for the dinner dance are on sale at Errigal College and the Mt Errigal Hotel.
Posted: 10:27 am March 19, 2015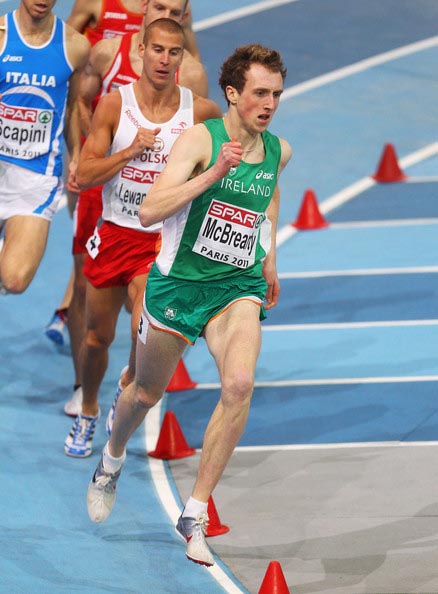 For seven months, the Letterkenny AC man was happy to stay under the radar and beaver away on the...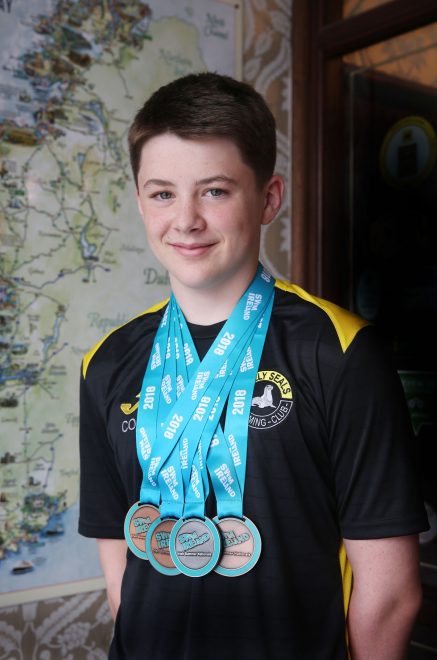 Cody Dunnion, Swilly Seals ASC, Letterkenny, was the winner of four medals at the Swim Ireland Irish Summer Nationals...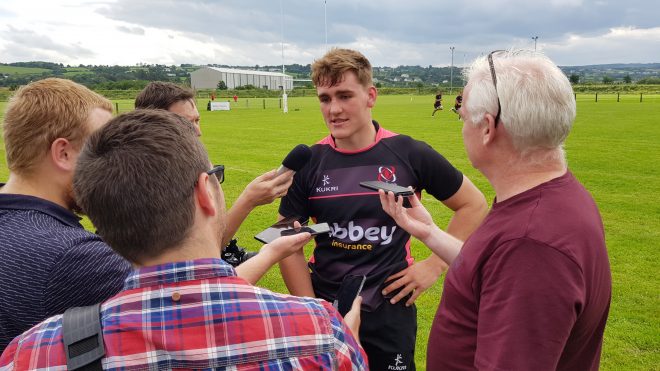 Flanker Joe Dunleavy, who plays with Malone, is part of the Ulster Rugby Academy squad for the upcoming season.