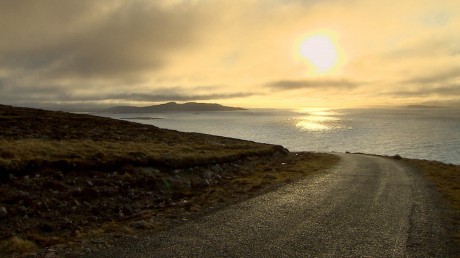 TENSIONS eased on Arranmore Island when its residents learned that the man freed from prison after serving a sentence for manslaughter of another islander, has left again.
Two gardai arrived on the island on Saturday evening, aboard the ferry which carried Stephen Boyle (44) back to the mainland.
Boyle was jailed for six years in 2012 for the killing of Paul Boyle in a bar on the island in 2009. He smashed a glass over his head and then stuck the broken glass into his victim's neck, causing him to bleed to death.
One local source commented that there was a lot less tension on the island now that Stephen Boyle had left.
Posted: 3:33 pm March 30, 2015