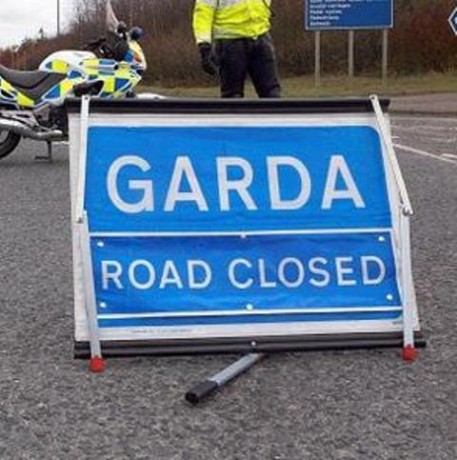 BY C.J.MCGINLEY
ELEVEN young rugby players were treated at Letterkenny and Sligo General Hospitals this evening after their bus overturned on a country road.
The Under-14 team from Carrickfergus, Co Antrim were returning home from playing a game in Donegal Town when their coach crashed near Pettigo close to the border.
The accident happened shortly before 3pm. There was no other vehicle involved.
Twenty two people including coaches were on the bus. None of the injuries are life-threatening.
The road between Laghey and Pettigo has been closed since the 3.30pm crash . Garda technical officers examined the vehicle and the scene of the crash.
Efforts were made this evening to get the rest of the team back to Carrickfergus and all the parents of the players involved are being contacted. There were a number of coaches on the bus as well.
The Laghey to Pettigo road remained closed after the accident and diversions were put in place. It is the main border road between south Donegal and Co Fermanagh, but has many bends
Posted: 9:16 pm March 28, 2015