BY SEÁN P. FEENY
RENOWNED Irish folk group Arcanadh are making a welcome return to the music scene appearing at An Grianán Theatre, Letterkenny on Saturday to launch their latest album, Light from the Water.
 
It's hard to believe but the band's last album, Turning Of A Day, recorded in the late Liam Clancy's studio in Ring, Waterford, was released in 2006 and so the band's return has been eagerly anticipated.
The band's line-up includes fiddles, whistles, harp, mandola, banjo, piano, guitars, bodhran and more. Four members went to college together in Dublin and when singer/songwriter Sinead Gibson from Gortahork, and her husband, Waterford man Colm Breathnach, who plays the mandola and banjo, moved to Letterkenny they met Martin and Mags Gallen.
Martin has been singing and playing from an early age. His first instrument was the piano and he was an All Ireland underage winner at Scor na nOg. He plays guitar and bodhran as well as singing in the band and several songs in the band's repertoire can be attributed to his songwriting talent.
Martin's sister Mags is an award-winning singer/songwriter who studied music and went on to do a Masters degree in Traditional piano in the Irish World Music Centre in University of Limerick.
"Fiona [Walsh], who sings, plays fiddle, whistle and bodhran, myself and the four others decided to form a group and performed at festivals in the US that summer, playing both traditional and original music," said band harpist Maria Corbet.
Following in the footsteps of other unique Irish bands such as Danú and De Danann, Arcanadh won the 2002 award for Best Celtic Group at the L'Orient International Festival in France and they have enjoyed a lot of success at home and abroad throughout the years.
Their new album was recorded in Kincasslagh by Hughie Boyle, the band's engineer. "It took a while to come to terms with the logistics of getting everything recorded, as our songs are multi-layered and fairly complex and all six of us are involved in the majority of songs, whether instrumentally or vocally, or both.
"So we had to be very organised to maximise productivity and minimise road trips! Fortunately the material was well rehearsed from live performances so the process was quite quick."
Tickets for tomorrow night's show are €15 with a special rate of €10 for under 18s. The new CD will be available on the night. Tickets are available from An Grianan Box Office 0749120777. Also join Arcanadh on Facebook 'Arcanadh Official'.
Read the full interview with Maria Corbet in tomorrow's Donegal News, bringing you the best in arts and entertainment in Donegal.
Posted: 10:51 am March 19, 2015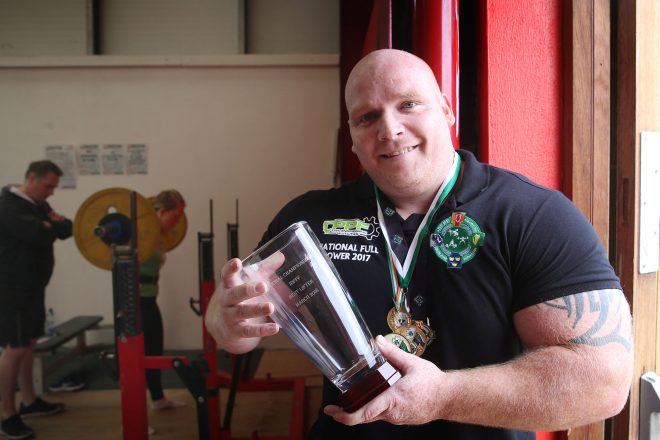 This is John's first trip to the World Championships where he will come up against full-time professionals.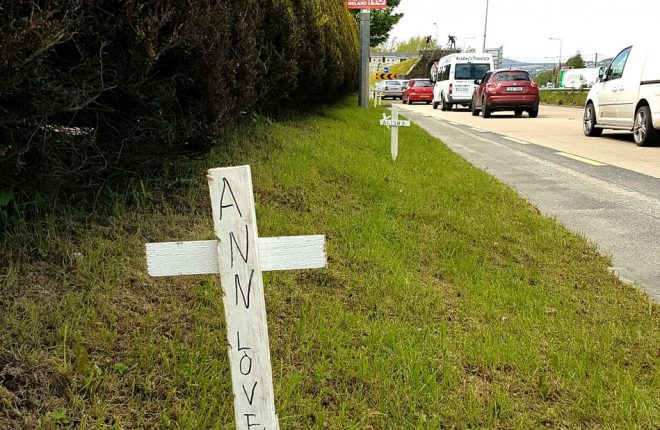 The Referendum on the Eighth Amendment takes place one week from today.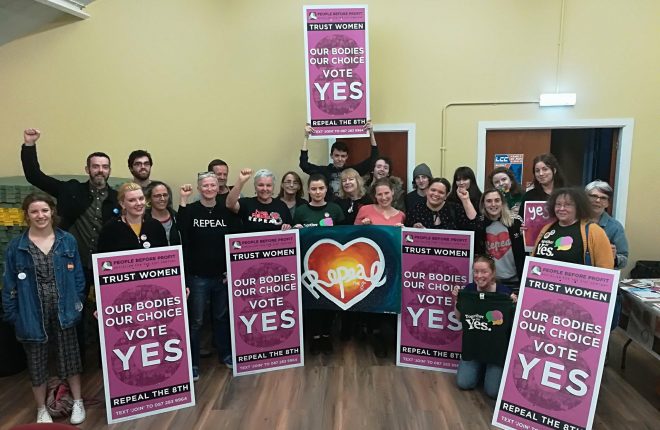 "This campaign is ours to lose and it's ours to win," Brid Smith, People Before Profit TD, told a...