ALMOST €13 million in LEADER funding has been announced for Donegal.
Minister of State, Joe McHugh TD, said he welcomed the funding package for the LEADER element of the Rural Development Programme announced by the government.
"The economic recovery is underway and the Government is determined that the recovery is felt in every corner of Ireland. Investment in the LEADER programme is of huge significance to Donegal," he said.
"The LEADER programme is all about community-led projects; it is focused on making the recovery local. Once approval for the programme has been given by the European Commission, local action groups throughout Donegal will be invited to submit ideas for how funding should be spent."
Minister McHugh said these groups will be set up in accordance with the EU Regulations and will consist of representatives across public and private socio-economic interests.
"I know in Donegal there are any number of projects where funding is needed and will be of huge benefit.
"We are committed to empowering rural Ireland, to giving the local people of Donegal the opportunity to identify where the LEADER programme funding should go and in controlling the allocation at a local level.
"Due to the new Local Government Reform Act 2014, this money will be controlled at a local level and therefore the allocation of resources will be much more targeted, cost effective and efficient. Streamlining operations at a local level should maximise the funding available to support important projects and the local communities in Donegal."
Posted: 3:01 pm March 10, 2015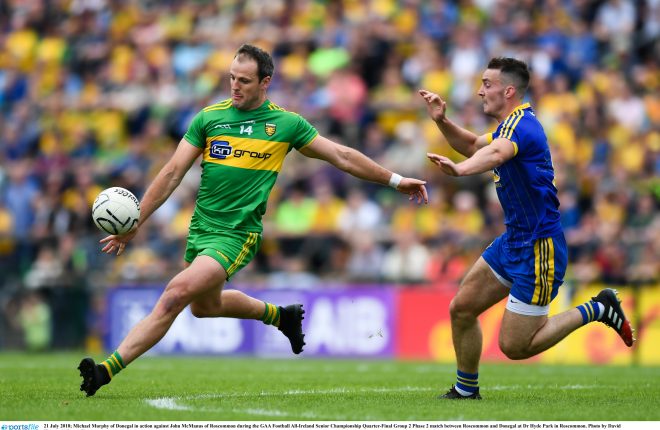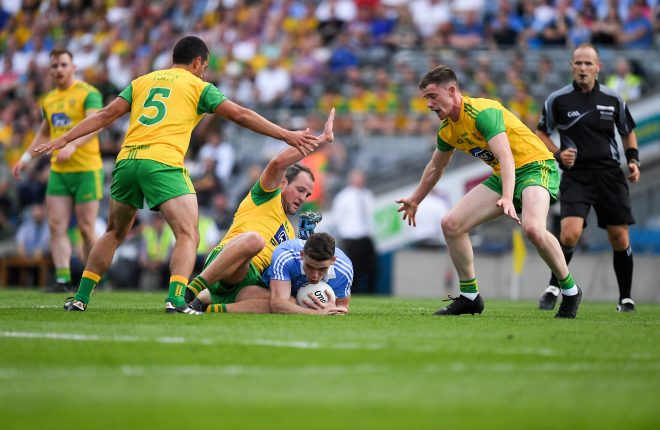 There were high hopes ahead of the first weekend of the Super 8s, but unfortunately the football didn't live...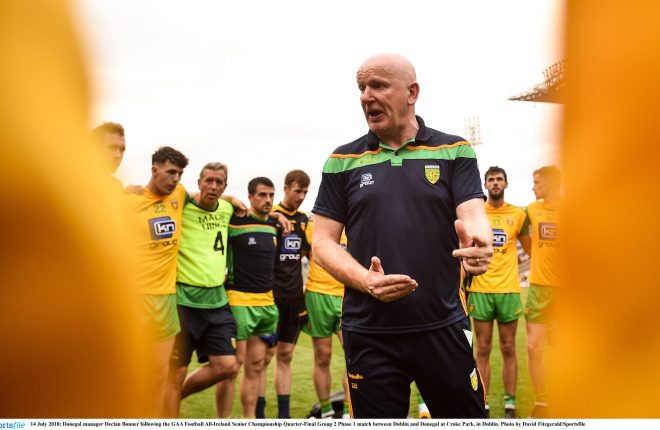 Donegal face Roscommon in Dr Hyde Park on Saturday at 5pm.