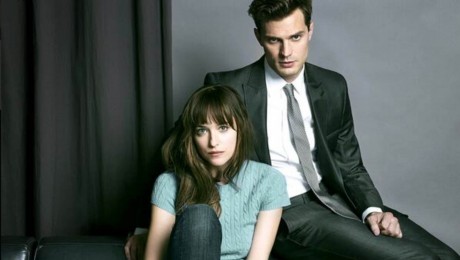 BY SEÁN P. FEENY
A DONEGAL cinema has stated it did not 'ban' an eagerly anticipated Hollywood movie to be shown at its premises.
Earlier today it was reported through various media outlets that The Cinema Buncrana had banned 50 Shades Of Grey, starring Jamie Dornan.
The statement below was posted by the proprietors of the Buncrana-based cinema this afternoon, clarifying that it did not ban the movie, but rather was not given distribution rights.
"Hey folks. The real reason we aren't showing 50 Shades of Grey is because the distributor didn't give it to us!
"Unfortunately, as a small community-run cinema we don't have the capacity to run four shows a day, seven days a week! Anything else you hear is made up!"
Posted: 5:22 pm February 5, 2015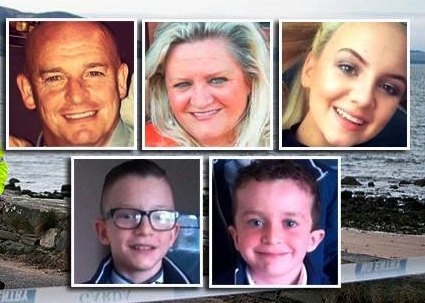 The family who lost their lives in the Buncrana pier tragedy last year could not open the doors...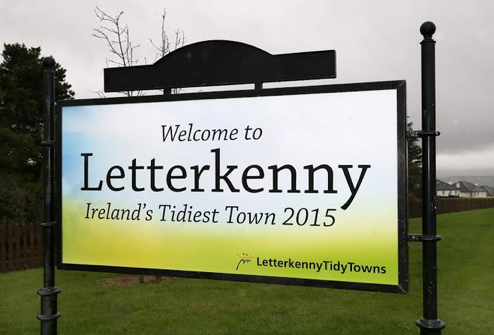 Letterkenny has picked up another gold medal at this year's Tidy Towns awards presentation today.  The town were...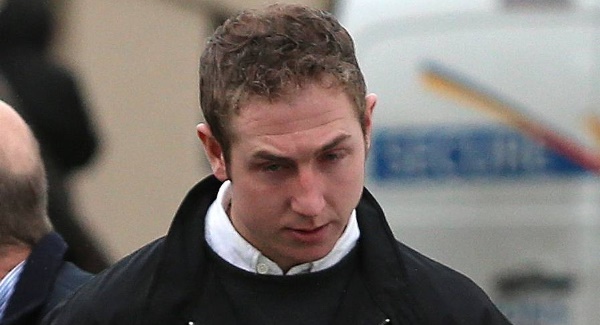 Eight people were killed in the collision in July 2010 - including a pensioner.