BY CHRIS MCNULTY
JASON Quigley has stepped up his preparation ahead of his fourth professional fight on March 6.
Quigley, 3-0 after his opening three pro bouts in 2014, will take on Lanny Dardar at The Belasco Theatre as part of a new boxing series, 'LA Fight Club'.
Quigley has been back at his LA base since early January in training for his next slice of action – and, as this video from Golden Boy Promotions shows, the Ballybofey man is looking razor sharp.
"I'd like to fight every month and I think that's the goal of my manager and Golden Boy Promotions," he said.
"That's how it is as an amateur. You stay busy. I fought 33 fights in an 18-month period during the best part of my amateur career and I stayed sharp and on point because of that activity."
Posted: 4:30 pm February 19, 2015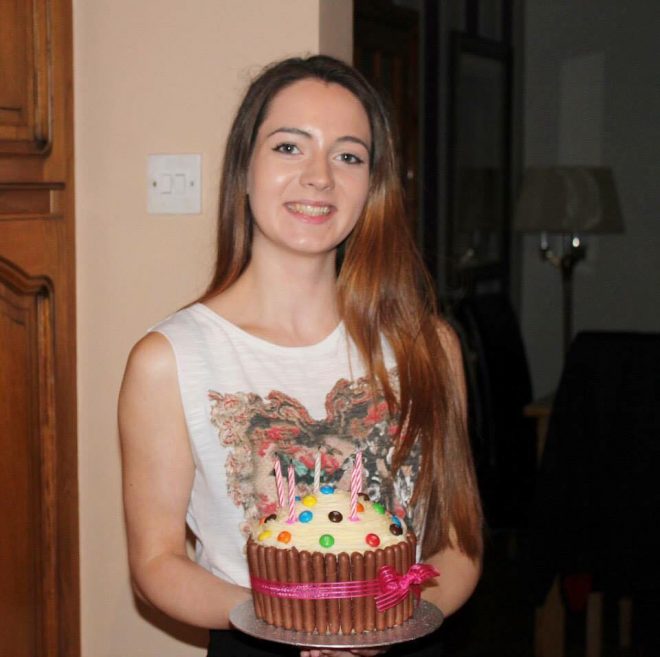 The event starts at 2pm at the shopping centre car park beside McElhinney's in Ballybofey.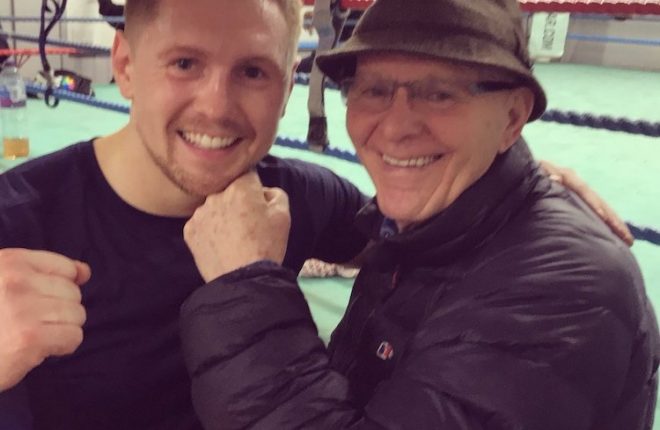 Brendan Ingle's funeral takes place in Sheffield today.