A VALENTINE'S Ball with a difference is being hosted in Letterkenny tonight (Friday).
The Valentine Vintage Ball is being presented by Donegal-based entertainment group Abject Revelry at the Vintage Rooms, Voodoo, from 9.30pm and is not a couple-specific event, everyone is welcome!
Four-piece band Jazz Gazette will be headlining the vintage-themed night with Hot Rod Todd of the Rumble Club djing after.
"While the music will mostly be 50s and 60s we'd love to see people coming dressed in clothing from whatever era they love. It's time to raid Granny's attic," said one of the organisers Taryn Gleeson.
Tickets are €15 and available from Universal Books, Church Lane, or Gladrags and Handbags in Bedlam, Pump Street Derry.
HOUSE Wine Bar & Tap Room
The exciting new HOUSE Wine Bar & tap Room is also opening its doors for the first time tonight. The new retro decor venue will be opening Thursday to Sundays from 5pm to 12am.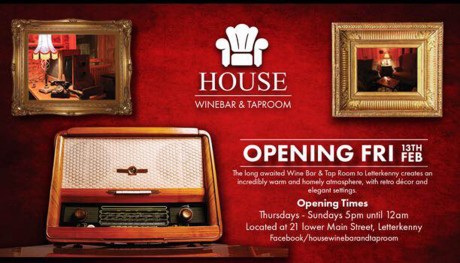 Posted: 11:48 am February 13, 2015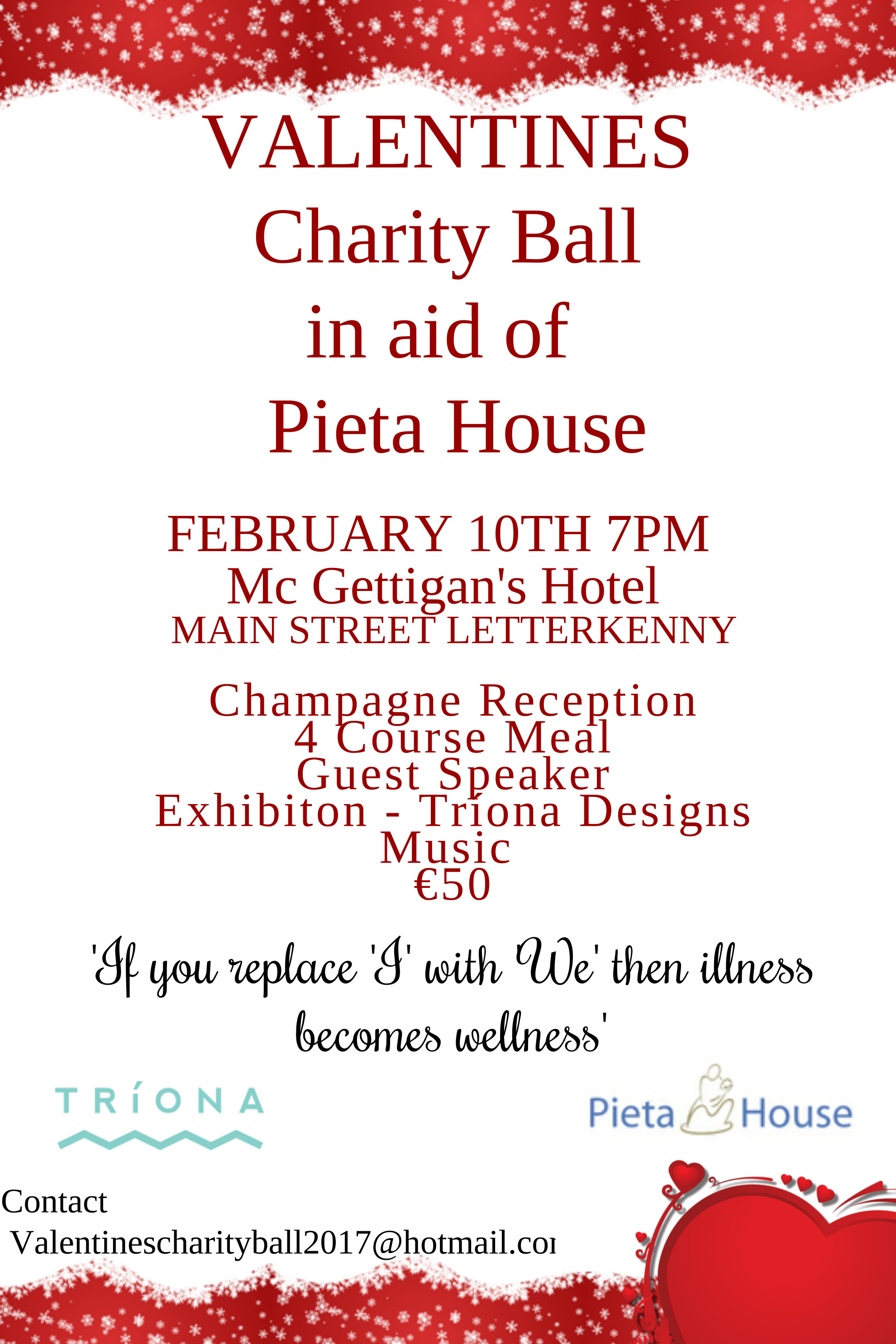 TWO Letterkenny women have called on cupid to help them raise vital funds for a much needed charity in...