THE sudden death of former Donegal County Council Chairman, Denis McGonagle, this morning has been described as a "huge shock" and loss to the people of Inishowen and the county.
Mr McGonagle (78), a father of four from Tiernaleague, Carndonagh, passed away suddenly at Letterkenny General Hospital after a very short illness. He served as a county councillor for over ten years, on two different terms, up to 2004, and had the highest honour of being elected Chairman of the council in 1995-96.
Educated at St Patrick's Primary School, Carndonagh and St Columb's College in Derry, he was very well-known in the Inishowen peninsula. A sales rep for many years, he also worked in the licensed trade, grocery sector and hardware business.
As a councillor, he was a major figure for Fianna Fail, notably in the Inishowen area, for many years and held many positions. Cllr McGonagle announced in 2008 that he was not seeking re-election to the council. He is survived by his wife Mary Jo, and four of a family, as well as brothers and sisters in the Inishowen area.
Mr McGonagle, lost his council seat by just 20 votes in 1999, but regained it the following election in 2004-2005, showing the huge respect he commanded in the locality.
Donegal County Council adjourned its meeting this afternoon for half an hour as a mark of respect.
Leading tributes to their former colleague, Fianna Fail party whip, Cllr Ciaran Brogan, described the late Cllr McGonagle as a "stalwart and great representative" for the people of Inishowen
Senior Fine Gael councillor Bernard McGuinness, from Culdaff, said the death of Denis McGonagle was a "sad day" for the people of Inishowen."His death came a lot sooner than everyone had expected," he said. I spoke to his brother, the parish priest of Culdaff, just yesterday. Nobody expected the death to be so sudden. He was a very sincere man, in his political, business and family life. He will be sadly missed."
Labour party representative, Cllr Martin Farren, said "you wouldn't have met a nicer gentleman."
The current County Manager, Mr Seamus Neely, said he remembered Cllr McGonagle as a "gentleman who treated all staff, employees and management of the local authority with respect. He was a very able councillor and had a very warm, friendly manner," he said.
Posted: 4:58 pm February 9, 2015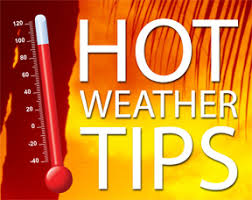 "The Council is also urging people not to engage in activities that could contribute to the cause of wildfires."
"Donegal County Council can confirm that we are removing crosses that are causing a hazard to either pedestrians or...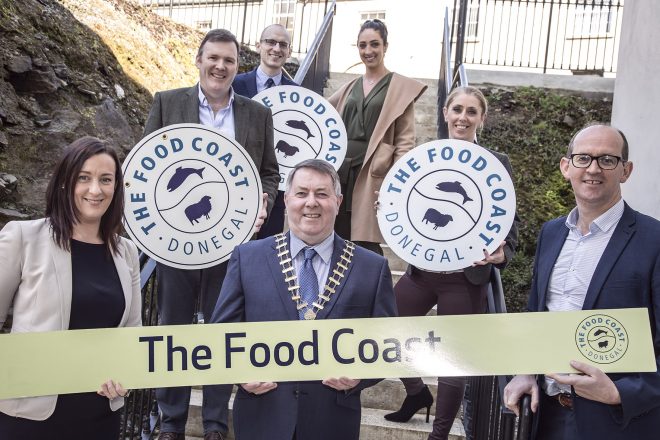 Last week's event was also an opportunity for the Food Coast to award Food Coast certification to ten local...