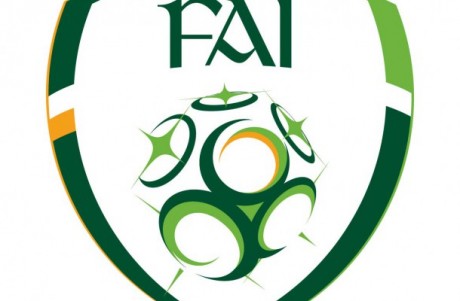 THREE young Donegal footballers have been named on the Republic of Ireland Women's squad for this week's UEFA WU16 Development Tournament in Dublin.
Head Coach Sharon Boyle has named Zoe Green, Ciana Brogan and Caoimhe Walsh (all Lagan Harps) on her 20-strong panel.
The Irish girls will meet their counterparts from Austria, Denmark and Czech Republic over four days.
Their first fixture is against the Czechs this Friday at Gannon Park, Malahide (2pm).
Ireland will then meet the Austrians on Saturday at Home Farm FC's Whitehall (4pm) then complete the tournament against the Danes on Monday at Gannon Park (11am).
Boyle's side beat Northern Ireland 1-0 in a preparation game in Oriel Park last month so they will enter the tournament this week in positive form.
 
 
REPUBLIC OF IRELAND WOMEN'S U16s
Naoisha McAloon (Peamount Utd)
Sophie Lenehan (Ballindaggin Utd)
Chloe Connolly (Nenagh AFC)
Jade Reddy (Shelbourne FC)
Tara Mannix (Regional Utd)
Danielle  Burke (Passage AFC)
Isobel Finnegan (Peamount Utd)
Zoe Green (Lagan Harps)
Leah Reybet-Degat (Shelbourne FC)
Lynn Craven (Shelbourne FC)
Rachel Baynes (Castlebar Celtic)
Alex Kavanagh (Shelbourne FC)
Tara O'Gorman (Douglas Hall)
Lauren Kelly (Peamount Utd)
Ciana Brogan (Lagan Harps)
Caoimhe Walsh (Lagan Harps)
Niamh Sheehan (St Joseph's)
Heather Payne (Salthill Devon)
Nicole Plunkett (Shelbourne FC)
Leanne Kiernan (Shelbourne FC)
 
Posted: 11:47 am February 17, 2015
McKenna is hoping Donegal can beat Cavan 24 hours before the senior men go head-to-head in the same fixture...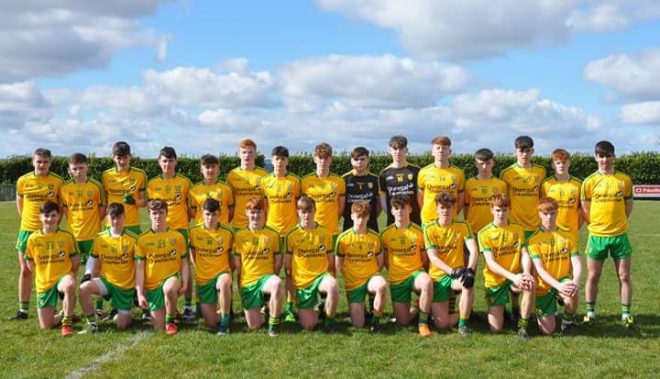 Brian McCabe hopes that home advantage will mean a good turnout for the Tir Chonaill youngsters.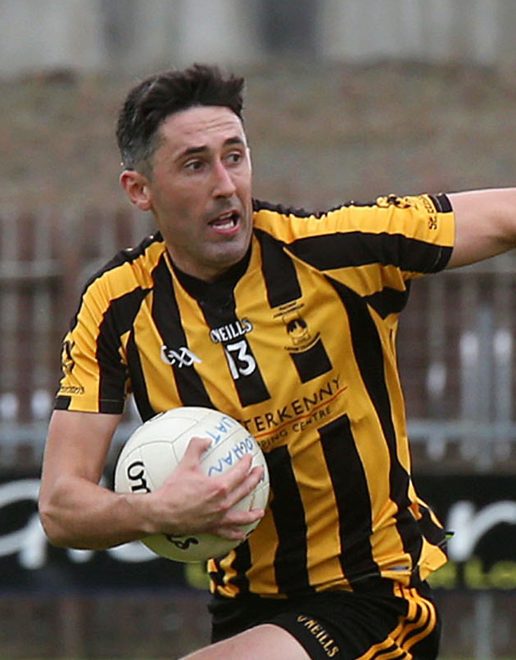 Kavanagh joins four time All Star Karl Lacey, who is part of Declan Bonner's senior team management, on the...