BY CHRIS MCNULTY
ONE Thursday night in October, Roisin McCafferty and her housemates in Coventry wondered aloud about the possibility of seeting up a Ladies Gaelic Football team at Coventry University.
On the Saturday, the Termon woman, accompanied by Claire Cullen and Aisling Fitzgerald were on their way to Birmingham to a meeting to affiliate to the British Universities competitions.
This month, Coventry University's Ladies, at their first attempt, won the Division 2 Championship after beating University of Birmingham 3-7 to 1-6.
McCafferty, a member of the All-Ireland winning Termon ladies team and a former captain of the Donegal senior ladies, has made quite the history since moving to Coventry to study physiotherapy.
In 2014, McCafferty received the first-ever GAA scholarship awarded by Coventry University. That discussion in October resulted in her becoming the Predident of the University's GAA club and this month they took the honours in the Championship.
"It definitely gave me a real sense of achievement," McCafferty said.
"Since I had basically set it up, it was definitely a proud moment. It's great to be the first Coventry University Ladies team – and better again to be the first to win anything.
"When we contacted the college at first they didn't really take us sewriously. We knew we could get the players to play in Division 3 – they play nine-a-side. Within five days we were up and running."
Shane Keogh from Sligo came on board and took up the position of team manager and Rory McNicholls joined him to lend a hand.
"That night we took a notion: 'Maybe'. We got sorted and a few girls came on board who either hadn't played in ten years or who hadn't played at all.
"We should have been in Division 3 because we were only starting out – but they went and put us in Division 2."
Not only have McCafferty and the Coventry Ladies won the Championship, but they have a re-match with Birmingham next week in the League final.
She said: "We knew that we'd be ok in Division 2, but it's still tough enough to start a division up from where you should be."
With some backing from the University, the local Roger Casements club (who provided facilities, kits and balls) and some sponsorship from the likes of The Four Provinces, Coventry's leading Irish bar, the team headed off at 5am on the Saturday morning for the Championship, held in Newcastle. It was played over a day with 13-a-side games.
They defeated Glasgow Caledonian, Glasgow City and Birmingham to qualify for the final. Although they were beaten by Manchester Metropolitan, they'd already booked their place in the decider – where they took their historic first title at the expense of Birmingham.
McCafferty said: "We could hardly walk for that final, we were just knackered. It was a great day and a great achievment for us though."
In the second of a three-year physiotheraphy course, McCafferty hopes to return to the Donegal senior panel this year. She is indebted to the held of her scholarship. She said:
"They've been so supportive of me here and I have all the vital tools I need her for training, preparation and recovery. It's been such a help to me."
Posted: 10:00 am February 27, 2015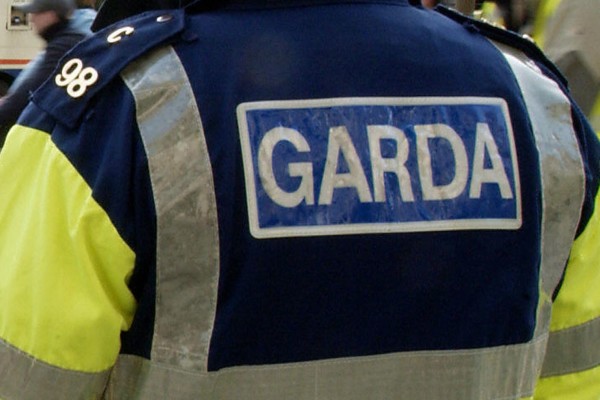 Intruders gained access through the roof in an overnight raid at a filling station outside Termon last night. ...
County Board now searching for a replacement.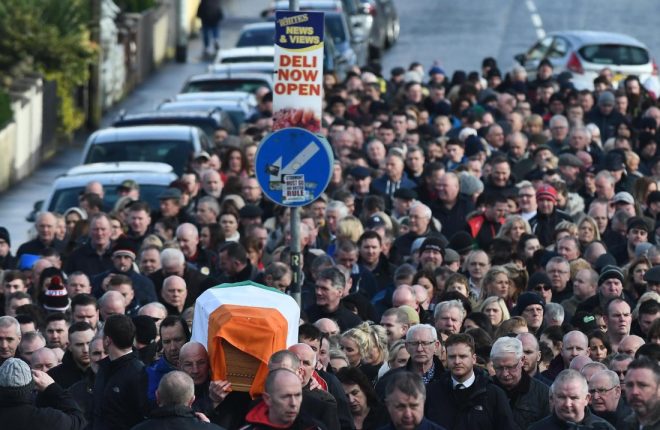 Images from around the County and beyond this week. From the burial of Martin McGuinness to Fanad Lighthous 200...