BY CRONAN SCANLON
A DECISION to jail a single mother from east Donegal for non-payment of a TV licence has been branded a "major scandal".
Cllr Gary Doherty (SF) told the Donegal News yesterday (Thursday) that Gardai arrived at the home of the woman at 7:10 am at the end of last month and took her by taxi to Mountjoy prison for failing to pay a €450 fine imposed in Letterkenny District Court last spring. She was put in a holding cell for three hours before being released and given a bus ticket back to Donegal.
However, he said the woman, who has one child in National School, had already repaid €212 of the penalty.
Cllr Doherty claims Gardai were in breach of the new Fines Bill which was amended last year in order to prevent people being jailed for the non-payment of small fines.
FOR FULL AND IN-DEPTH COVERAGE DON'T MISS OUR PRINT EDITION
Posted: 4:52 pm February 26, 2015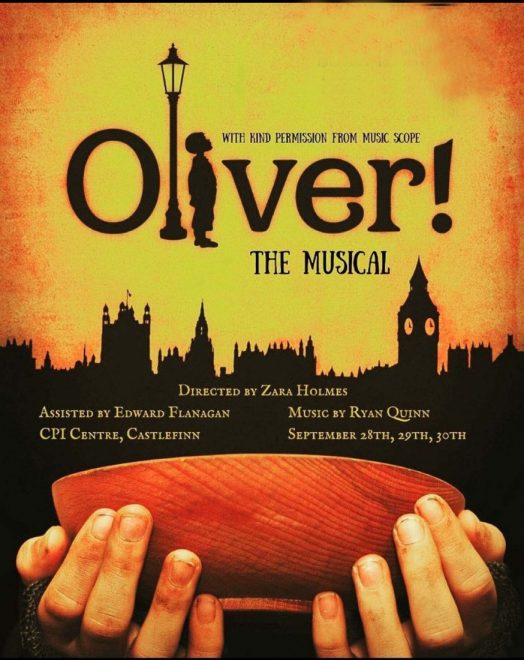 ADULT auditions for the upcoming production classic musical 'Oliver' will be held in the CPI Centre, Castlefin this Thursday,...
"Gardaí believe that there are still people who have information which may assist with the investigation."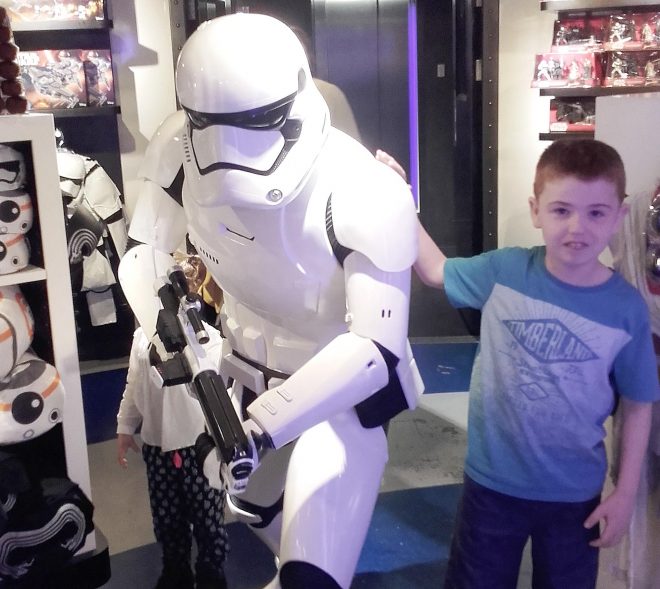 A young Donegal schoolboy has been 'ordered' to drink coke and eat chocolate, much to the envy of his...