BY CHRIS MCNULTY
RAY Durack remembers the day Donegal's hurlers got promoted from what was then Division 4 into Division 3.
It was a seminal moment in Donegal hurling. Durack was one of those who'd toiled away in a sometimes lonely pursuit, but their day finally came. Their stay in Division 3 was a brief one, however.
Portumna native Durack is now the manager of the Donegal senior hurlers. This Sunday, they begin their sojourn in Division 2B, the highest level that Donegal will hurl at following their winning of Division 3A in 2014.
"I remember back in the 1990s, we went from Division 4 up into Division 3, which was a great achievement back then, but for these boys to get up to this level is more of an achievement I think," Durack says as they prepare to tackle Mayo on Sunday in O'Donnell Park (throw-in 2pm).
"These boys are ready. There are none of them quaking in their boots and saying: 'Aww Jesus, we're going up a Division'.
"Everything will be faster and we will need to adapt. We'll know from Sunday against Mayo where exactly we are and what we'll need to do. We want to give a good account of ourselves.
"We aren't going to have the label of 'whipping boys'. We want teams to be saying: 'Donegal's not an easy place to go'. We don't want the other teams thinking that they're just going to Donegal for a challenge game."
FULL INTERVIEW IN THIS WEEK'S DONEGAL NEWS
Posted: 9:00 am February 15, 2015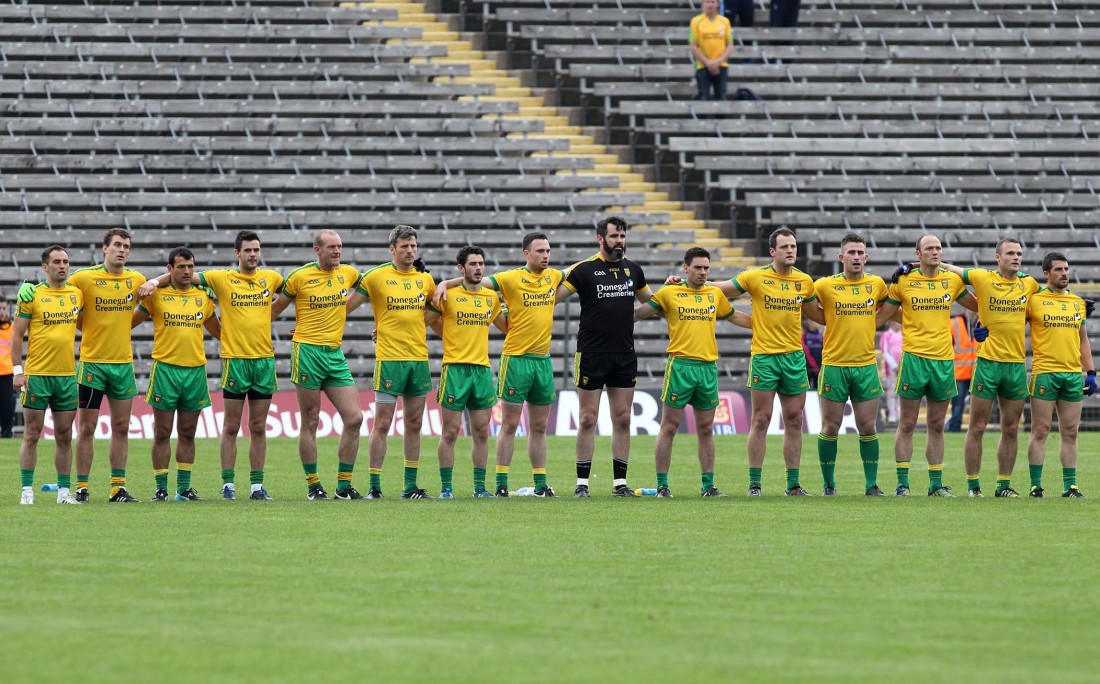 IT WAS 2009 when John Joe Doherty spoke about the 'last sting of a dying wasp'.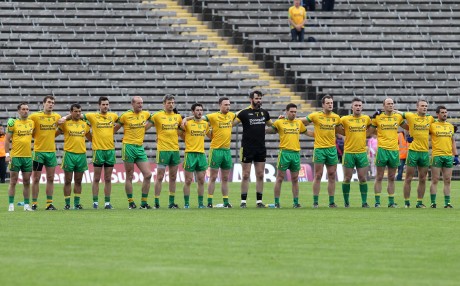 A MONTH ago, Letterkenny mountaineer Jason Black headed across the Port Bridge on his most dangerous expedition.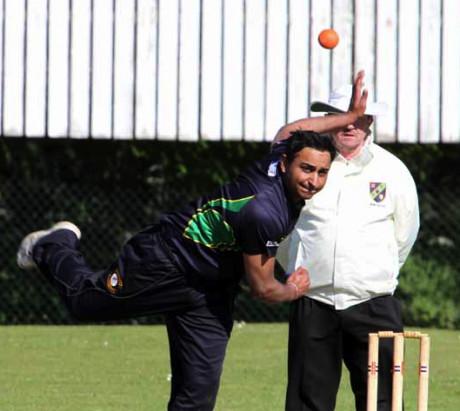 ST Johnston gave themselves a real fighting chance of survival in the Premiership of the North West Cricket League...