CONCERNS over plans to build Ireland's largest wind farm along a 15 kilometre stretch of the Finn Valley are to be discussed at a public meeting in the area next week.
Plans are to be formally lodged by Planree Ltd on Friday, with An Bord Pleanala (ABP) for up to 49 huge turbines, some with a maximum height of 500 feet, stretching from the iconic Barnesmore Gap to near Castlefin.
Submissions or objections must be lodged with ABP within seven weeks, starting today, to arrive no later than 5:30 pm on Friday, March 27.
A public meeting on the proposals, organised by local residents, will be held in Meenreagh Social Centre (old school), Killygordon, on Thursday, February 12, at 8 pm.
Copies of all plans and documents submitted to Donegal County Council in relation to the project will be available for inspection from 7 pm.
More than 100 people attended an information day, organised by the developers, in Ballybofey, before Christmas, at which details were unveiled of the proposals.
The developers estimate the total electricity generating output from the proposed Carrickaduff Windfarm would be 105 MW, making it Ireland's largest onshore wind farm.
The current largest wind farm in the country, Meentycat, between Drumkeen and Stranorlar, generates 84 MW.
If the wind farm goes ahead, the developers claim the local community would benefit from a special fund worth €3 million over the 25 year lifespan of the turbines.
However, opinion was divided among those who attended the pre-Christmas event.
Further details on the project can be viewed at www.carrickaduffwindfarm.com
Posted: 9:00 pm February 4, 2015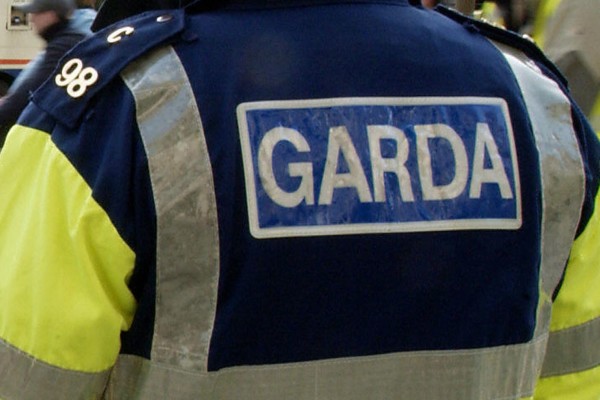 Significant damage was caused to a rural, family-run business in Killygordon after two men broke into the premises...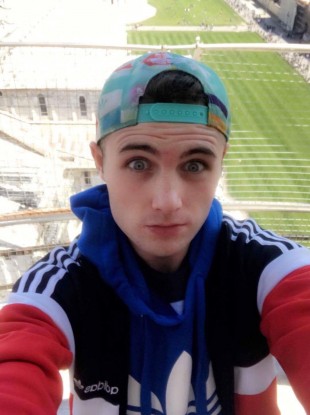 THE communities of Crossroads and Killygordon will unite in grief with the Crawford family at a special Mass in...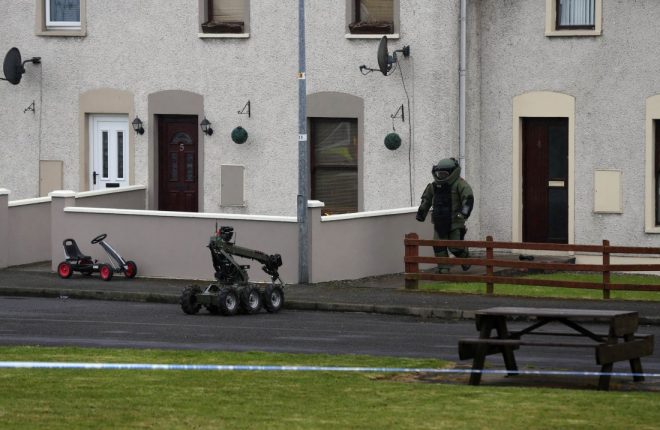 A local Councillor has said that negative headlines about a Killygordon housing estate are not reflective of the good...