PLANNING permission to build Ireland's largest wind farm in the Finn Valley will be formally lodged this Friday with An Bord Pleanala (ABP).
Planree Ltd, a subsidiary of Enerco Energy Ltd, is seeking to erect up to 49 huge turbines, some with a maximum height of 500 feet, along a 15 kilometre stretch of the Finn Valley, from the iconic Barnesmore Gap to near Castlefin.
Submissions or objections must be lodged with ABP within seven weeks, starting Friday, February 6, to arrive no later than 5:30 pm on Friday, March 27.
An Environmental Impact Statement (EIS) and a Natura Impact Statement (NIS) may be inspected free of charge at the offices of Donegal County Council in Lifford, or at ABP, during the above period.
Further details on the project can be viewed at www.carrickaduffwindfarm.com
 More than 100 people attended an information day in Ballybofey, before Christmas, at which further details were unveiled of the proposals.
The developers estimate the total electricity generating output from the proposed Carrickaduff Windfarm would be 105 MW, making it Ireland's largest onshore wind farm.
The current largest wind farm in the country, Meentycat, between Drumkeen and Stranorlar, generates 84 MW.
If the wind farm goes ahead, the developers claim the local community would benefit from a special fund worth €3 million over the 25 year lifespan of the turbines.
However, opinion was divided among those who attended the pre-Christmas event which was organised by the developers.
One couple, who live just 500 metres from the proposed site of one of the giant turbines, said they will "definitely" be objecting.
Others, however, felt the wind farm would benefit the area while some landowners expressed disappointment that no turbines were going to be located on their property.
Back in January, ABP was notified by Planree Ltd of plans for their proposed development, to be partially located within ten townlands from Carrickduff Hill near Barnesmore, down along the border to Belalt, outside Castlefin.
Last week, ABP published a decision that the company must apply directly to them instead of through Donegal County Council.
However, when making their decision, the board noted the proximity of the site to Barnesmore Gap, and advised that potential impacts on that area, or other visually sensitive areas, should be given careful consideration.
The presence of a rare bird of prey, the hen harrier, on the site was also noted.
According to maps on display at Wednesday's information event, around 20 of the turbines will be located in an area between Barnesmore and Lough Mourne, approximately 25 more will be erected in an area around 'The Glen' near Ballybofey and Killygordon, with the rest planned for the Belalt area, outside Castlefin.
Photomontages compiled by the developers show the proposed Barnes turbines being highly visible from the main Ballybofey to Donegal town road.
Other images reveal that the giant structures can be seen from up to 20 km away, making them visible from Lough Derg, Ardstraw, County Tyrone (13.6 km), Castlefin and Drumkeen.
Posted: 9:00 pm February 1, 2015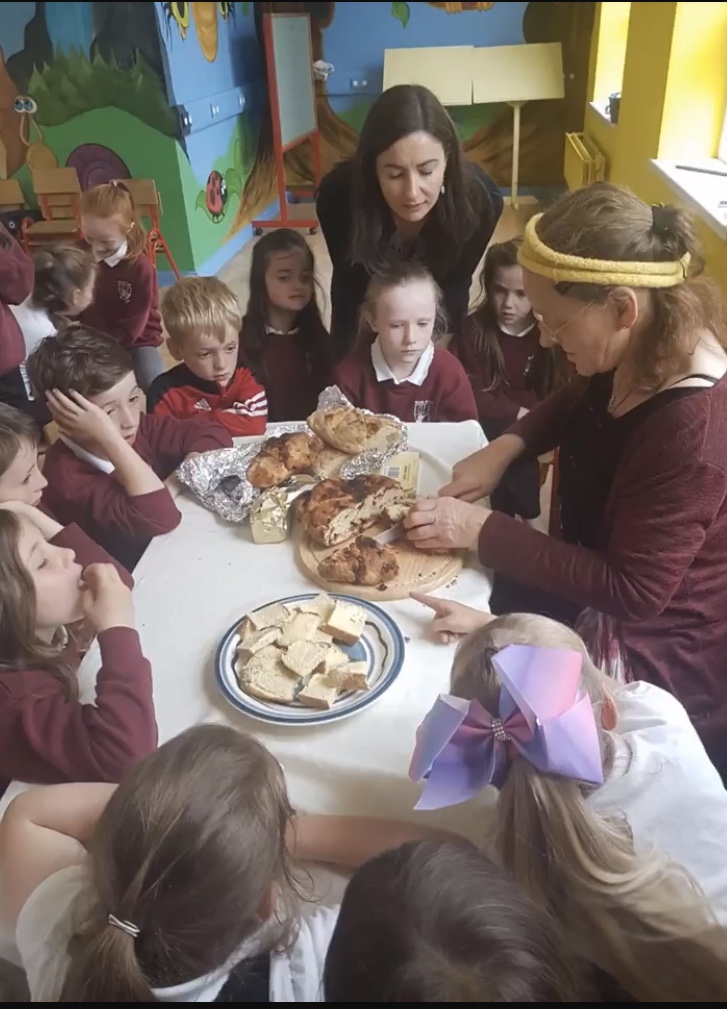 Glenties woman Breezy Kelly is busy preparing for what looks set to be another successful International Bake Bread...
THE HSE has released a statement warning that there may be delays in appointments and discharges from hospitals...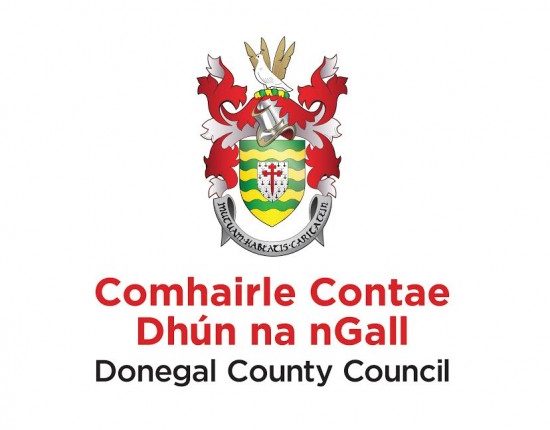 Storm Ophelia – Statement from Donegal County Council   Donegal County Council has established Crisis Management arrangements from...