BY CHRIS MCNULTY
PETER O'Donnell has been appointed as team manager for the Irish Elite senior team that travels to Finland next month for a major multi-nations tournament.
The Raphoe ABC man, who is the President of the Donegal Boxing Board, was informed of the selection on Saturday.
Ireland's ten newly-crowned national senior champions from last month are expected to form the team that competes in the Gee Bee Multi Nations, to be held in Helsinki from March 10-16.
2012 Olympians Adam Nolan and Darren O'Neill will be on the team and it is expected that the likes of Michael O'Reilly, Brendan Irvine and Myles Casey will all be included having won titles at last month's National Senior Elite finals at the National Stadium in Dublin.
IABA Head Coach Billy Walsh will also be traveling to Finland with the team.
"It's a great honour to have been nominated for the position," a proud O'Donnell told the Donegal News last night.
"The ten national senior champions will probably be on the team so it's a strong Irish team, almost the strongest that we could send out, bar maybe the likes of Michael Conlan and Paddy Barnes, who didn't compete at the seniors.
"I'm looking forward to the trip. It's always brilliant to go away as the Ireland team manager."
At the same tournament in 2011, Finn Valley's Jason Quigley won a gold medal.
Posted: 9:00 am February 16, 2015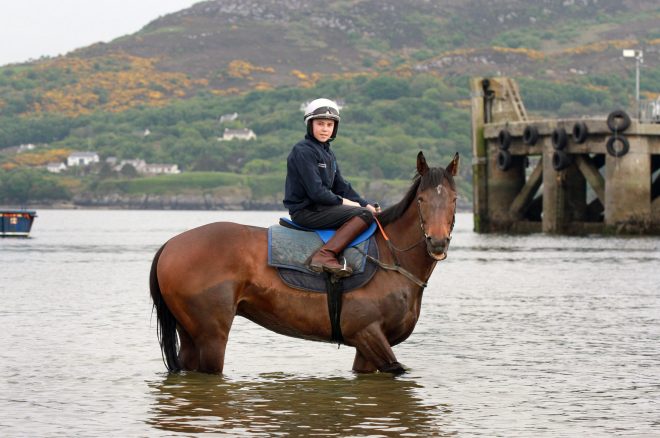 The 15-year-old Errigal College third year student landed five winners on what was the opening day of the North...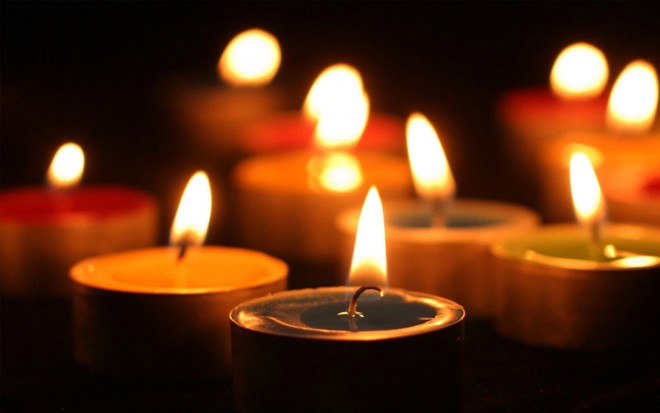 THE man who died in Raphoe in a house fire has been named locally as Wilson McGirr, a well...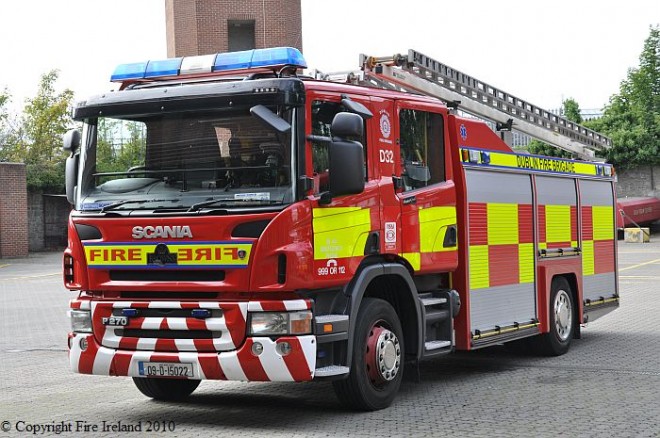 A MAN who was involved in a house fire in Raphoe on Monday night passed away in Letterkenny University...