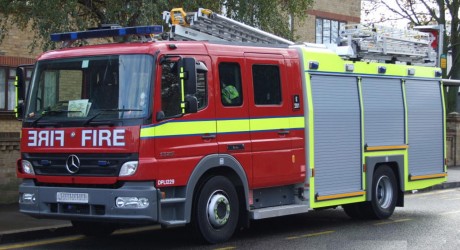 A MAJOR fire hazard was averted by the quick response of the Letterkenny fire service following an oil tank fire in the early hours of Monday morning.
A spokesperson for the local fire service confirmed that the brigade responded to an incident at a residential property at Fairgreen Hill in the Long Lane area of the town at 5.55am on Monday morning.
They confirmed that the blaze was brought under control by the fire service and added that it was fortunate that the oil tank was almost empty.
"The brigade were able to extinguish the fire and were in attendance for approximately 20 minutes," said the spokesperson.
He said that the gardai were in attendance and said he was not in a position to say whether or not the fire was started maliciously.
Posted: 4:30 pm February 23, 2015