A LETTERKENNY man who jumped through a reinforced window and later had to be restrained by seven Gardai was found not guilty by reason of insanity at today's sitting of the Circuit Court.
Theo Boakye (24) of 76 Ballymacool Woods, Letterkenny, was before the court charged with a number of counts of criminal damage and assault at the Pramerica plant on November 3, 2012, and the following day at another premises in the town.
He broke into the company's hi-tech premises and attacked their €300,000 server system with a fire extinguisher. The court was shown CCTV footage of Boake jumping through a reinforced wire glass pane before going on to attack servers.
The following day, Gardai were called when Boake became violent in a phone shop in Letterkenny when his debit card would not work.
Boakye claimed he did not know what he was doing at the time.
After a two day trial, the jury of eight women and four men returned an unanimous verdict of 'not guilty' on all counts.
Judge John O'Hagan told the jury they had made the right decision and that it was a very unusual case and it was only the second time in his seventeen years on the bench that he dealt with a case where a defendant used such a defence.
"It was obvious from the very beginning that there was something very strange abut this case. The man was neither on drink nor drugs and it was clear something was wrong," he said.
Judge O'Hagan commended the Gardai for the way they handled the incident on the night in question and that they put themselves in great danger.
"It was a very difficult experience for them and you heard that they used pepper spray on the defendant, but it had no effect on him whatsoever. I will be commending them to their superiors."
He discharged Boakye and told him he was free to leave the court on condition that he continue to attend his psychiatric appointments and keep taking his medication.
Posted: 4:31 pm February 6, 2015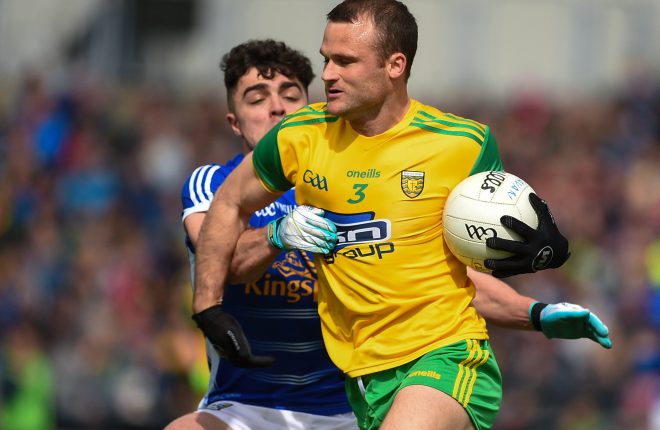 Donegal defeated Cavan by eight points last Sunday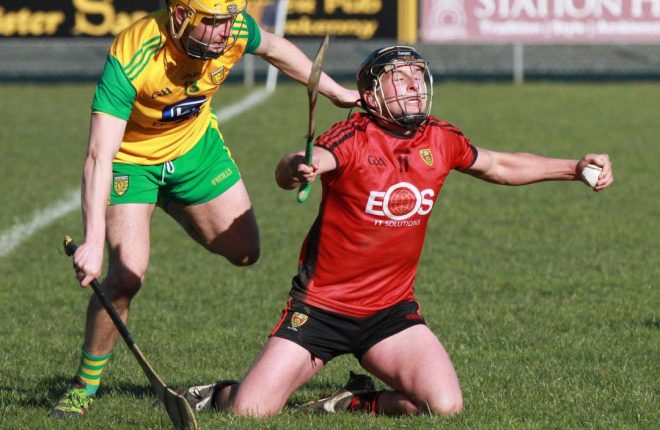 Sean McVeigh has been one of Donegal's most talented and consistent hurlers for the last decade.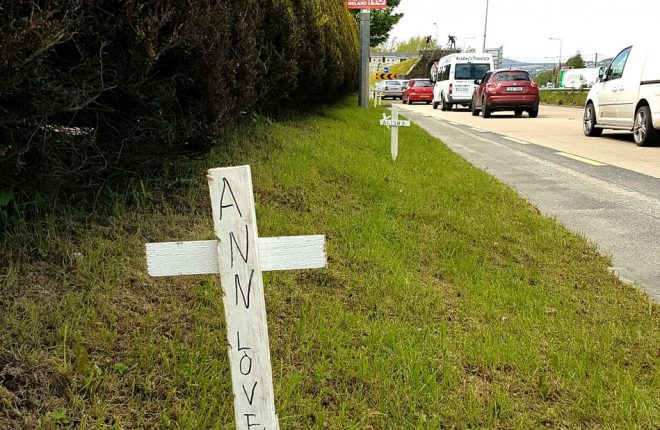 The Referendum on the Eighth Amendment takes place one week from today.