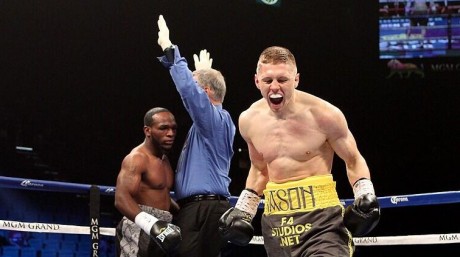 BY CHRIS MCNULTY
JASON Quigley (3-0) will meet Lanny Dardar (2-2-2) in his fourth professional fight next month in Los Angeles.
Quigley is shaping up for the fourth fight of his professional career and will take on 27-year-old Dardar, hailing from Louisiana.
The fight is part of a new boxing series in LA, 'La Fight Club', with the opening night of action taking place at The Belasco Thearte on Friday, March 6.
The series is to be screened on Fox Sports and Golden Boy Promotions are confident that the Quigley-Dardar fight, a four-rounder, will be televised.
Details of the show were unveiled by Golden Boy Promotions chief Oscar De La Hoya at a press conference in The Belasco Theatre, Downtown LA, tonight.
It features Quigley's fourth pro bout, following last year's wins over Howard Reece, Fernando Najera and Greg McCoy, all recorded inside the distance.
Dardar has the ultimate mixed bag of results from his six contests, winning two, losing two and drawing two.
He made his pro debut back in November 2009 when he defeated Jesse Patin by way of a second round knockout.
He was out of action until last February when he drew with Farid Aghayev and Jonathan Cashmere with losses to Eric Johnson and Esquiva Falcao coming either side of a win against Anthony Madden.
Quigley has been back at his LA base since early January in preparation for his next slice of action.
The Ballybofey man, an amateur standout who won World silver and European gold medals, is hoping to stay busy in 2015.
"I'd like to fight every month and I think that's the goal of my manager and Golden Boy Promotions," he said.
"That's how it is as an amateur. You stay busy. I fought 33 fights in an 18-month period during the best part of my amateur career and I stayed sharp and on point because of that activity."
In the main event on March 6, undefeated super bantamweight prospect and 2012 U.S. Olympian Joseph "Jo Jo" Diaz Jr. (14-0, 9 KOs) faces off against Mexican Geovanny "Lloviznas" Delgado (15-2, 9 KOs) in a 10-round super bantamweight bout.
In the co-main event, rising super featherweight knockout artist Christian "Chimpa" Gonzalez (8-0, 8 KOs) will face an opponent yet to be named in a six-round fight
"The Belasco Theater is going to be the hottest, most exciting destination for action-packed, live entertainment in the city every month with LA Fight Club," said De La Hoya.
"This unique event will give fans the opportunity to experience boxing like they never have before by getting close to the ring and enjoying the action-packed fights in an entertaining atmosphere."
Posted: 11:14 pm February 11, 2015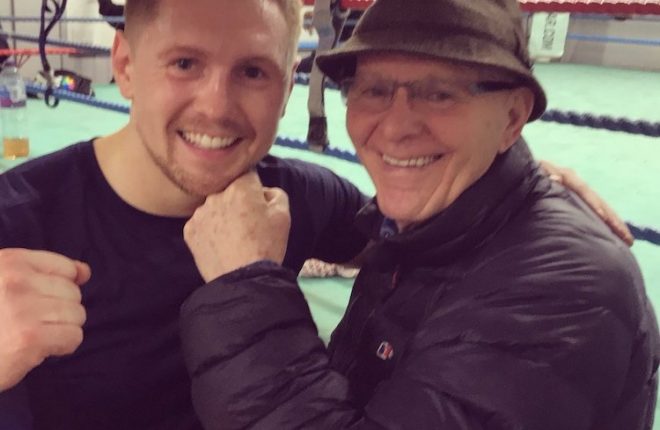 Brendan Ingle's funeral takes place in Sheffield today.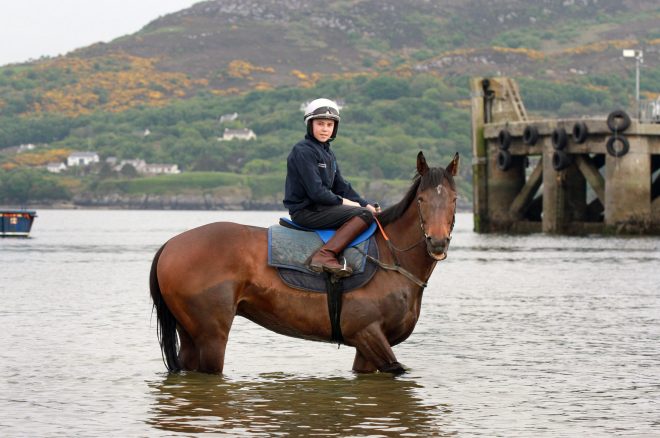 The 15-year-old Errigal College third year student landed five winners on what was the opening day of the North...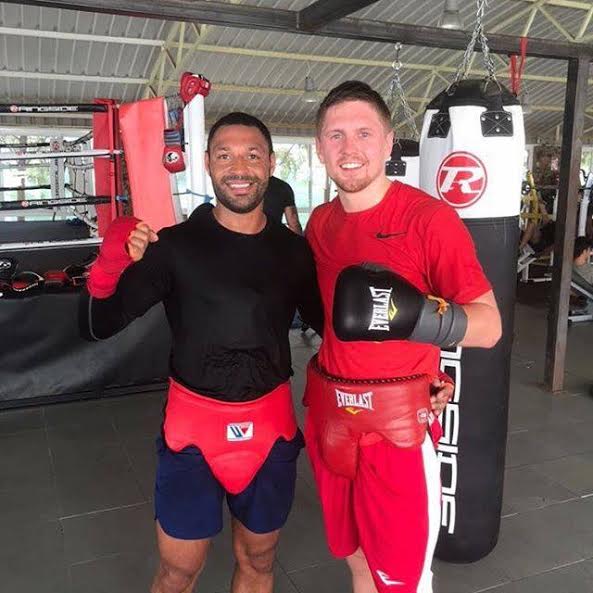 The fight will see Quigley play a lead role on a Golden Boy Promotions card in front of an...