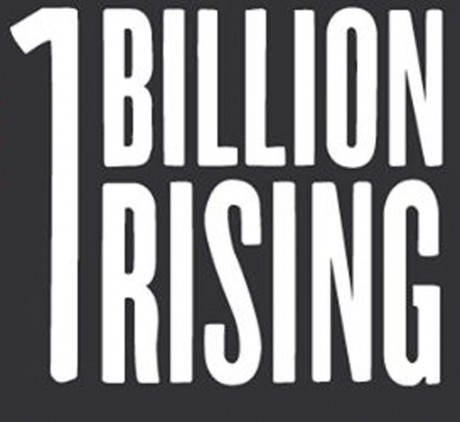 EVENTS for the biggest annual mass action to end violence against women in human history are being held on Saturday, Valentine's Day.
This year's Donegal event for One Billion Rising will take place in the foyer of An Griánan Theatre, Letterkenny, from 2pm.
Join musicians, drummers, dancers, Letterkenny Youth Theatre, the St Eunan's College HeforShe campaign group, poets, artists and members of the public who will gather together to say 'enough is enough'. The campaign began as a call to action based on the staggering statistic that one in three women on the planet will be beaten or raped during her lifetime.
2013 saw one billion take to the streets in over 200 territories and regions all over the world to drum, dance and shake the earth into awareness of this epidemic of injustice and abuse of power. Since then the campaign has gone from strength to strength. 
Coordinator of One Billion Rising Donegal, Valerie Bryce said: "The theme of this year's rising is revolution, something we're good at here in Donega.
"I'm delighted to have so many men, young and old, involved. Violence against women cannot end until men stand alongside us in demanding a better and safer world.
"This event will focus on what we can do as individuals to challenge harmful ideas about gender and to demand that the criminal justice system treats rape and domestic violence as the serious crimes they are."
For more information please visit the 'One Billion Rising Donegal' Facebook page.
Posted: 10:10 am February 12, 2015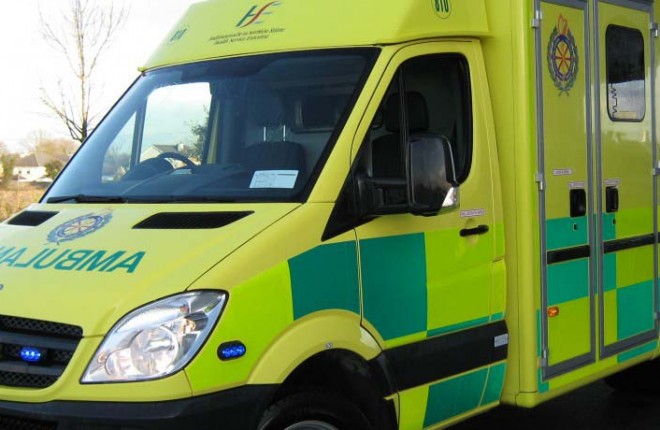 THE National Ambulance Service is putting "contingency plans" in place to ensure there is no disruption to service...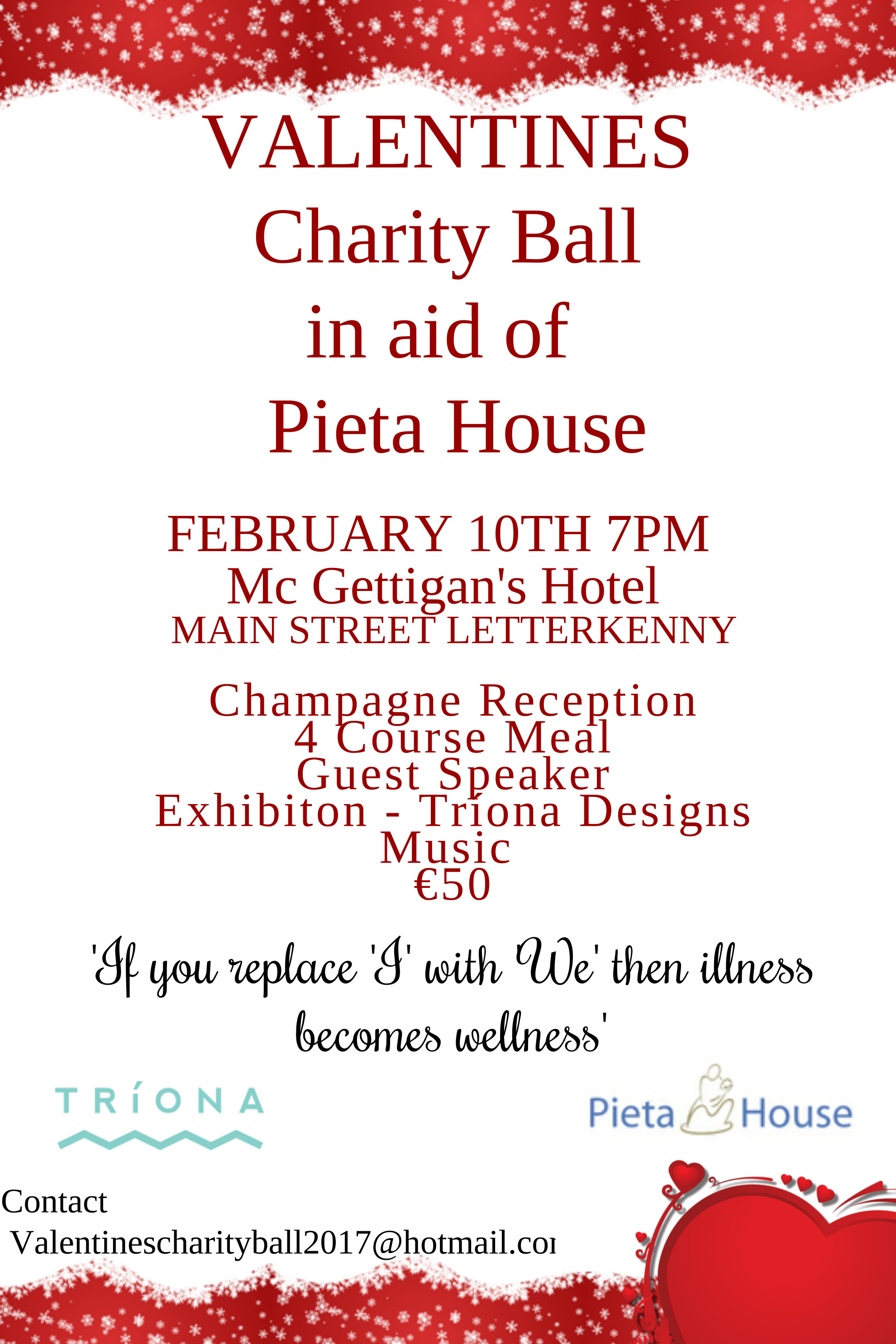 TWO Letterkenny women have called on cupid to help them raise vital funds for a much needed charity in...